Finance Sources
Remote eSigning
RouteOne's Remote eSigning can help your dealers streamline their eContracting workflow, build a flexible purchasing experience, and capture signatures in one signing ceremony.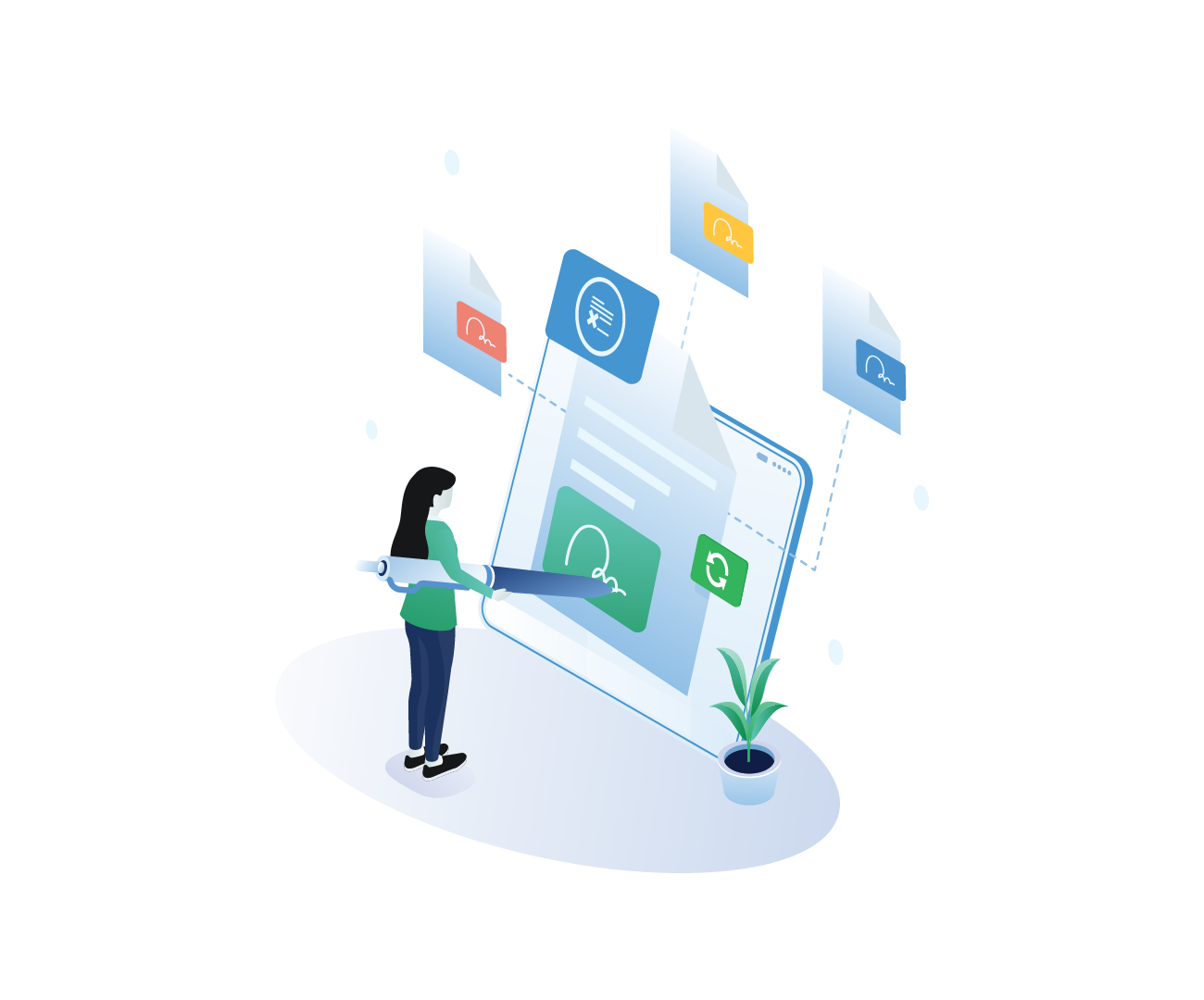 Remote eSigning allows a consumer to securely review and electronically sign an eContract, along with associated eSignable documents generated in RouteOne and MaximTrak, or uploaded with signature fields applied, at a time and place of their choosing in an online "signing room." Remote eSigning reduces the time spent at the dealership and ensures required signatures are captured the first time.
Conveniently offer consumers the ability to sign all eSignable deal documents in a single ceremony
Transparency provides customers with a chance to review and download all documents so they may "sign what they see."
The secure workflow includes multi-factor authentication that is required each time a customer enters the virtual signing room
Flexible options to apply an electronic signature by 'typing' or 'drawing' it
Our process asks for a customer's consent to eSign as the first step to help you manage compliance
Contact Us Today 
For finance sources who support RouteOne eContracting, we can add you to our rapidly growing list of Remote eSigning finance sources with your signed addendum. Contact your RouteOne Account Manager, or call RouteOne Support at 866.768.8301 to get started.