Dealers
Designed by Dealers for Dealers®
Our core credit application system is complimentary to dealers and created to help you work efficiently and maximize your sales goals. RouteOne streamlines the F&I process with a single point of entry, providing you access to one of the largest networks of finance sources and Dealership Service Providers. Visit our connection hub to connect to your favorites. Our system works wherever you are, on your desktop or mobile device, via a web-based system.
View All Available Finance Sources View All integrated Dealer Service Providers
---
RouteOne's Products and Services
A list of some of the solutions we offer to help you grow and manage your dealership
Complimentary
Active Dealer User Report 
Activity Alerts 
Aftermarket Rating & Contracting
Compliance Dashboard & Reporting Suite 
Credit Score Disclosure Notices 
Dealer Rate Exception Form 
DSP/DMS Integration 
eSign Anything®
IP Blocking 
Mobile Tools  
Permissions 
Privacy Policy Form Builder 
RouteOne's Core Offerings
Here's a list of products and services we offer to help grow and manage your dealership:
Credit and Digital Retail Tools
RouteOne dealers enjoy easy-to-use software that supports the modern credit process. Use our tools and solutions engineered to work as a connection hub to finance sources to arrange the finance options your customers need, so you can spend more time selling.
Learn More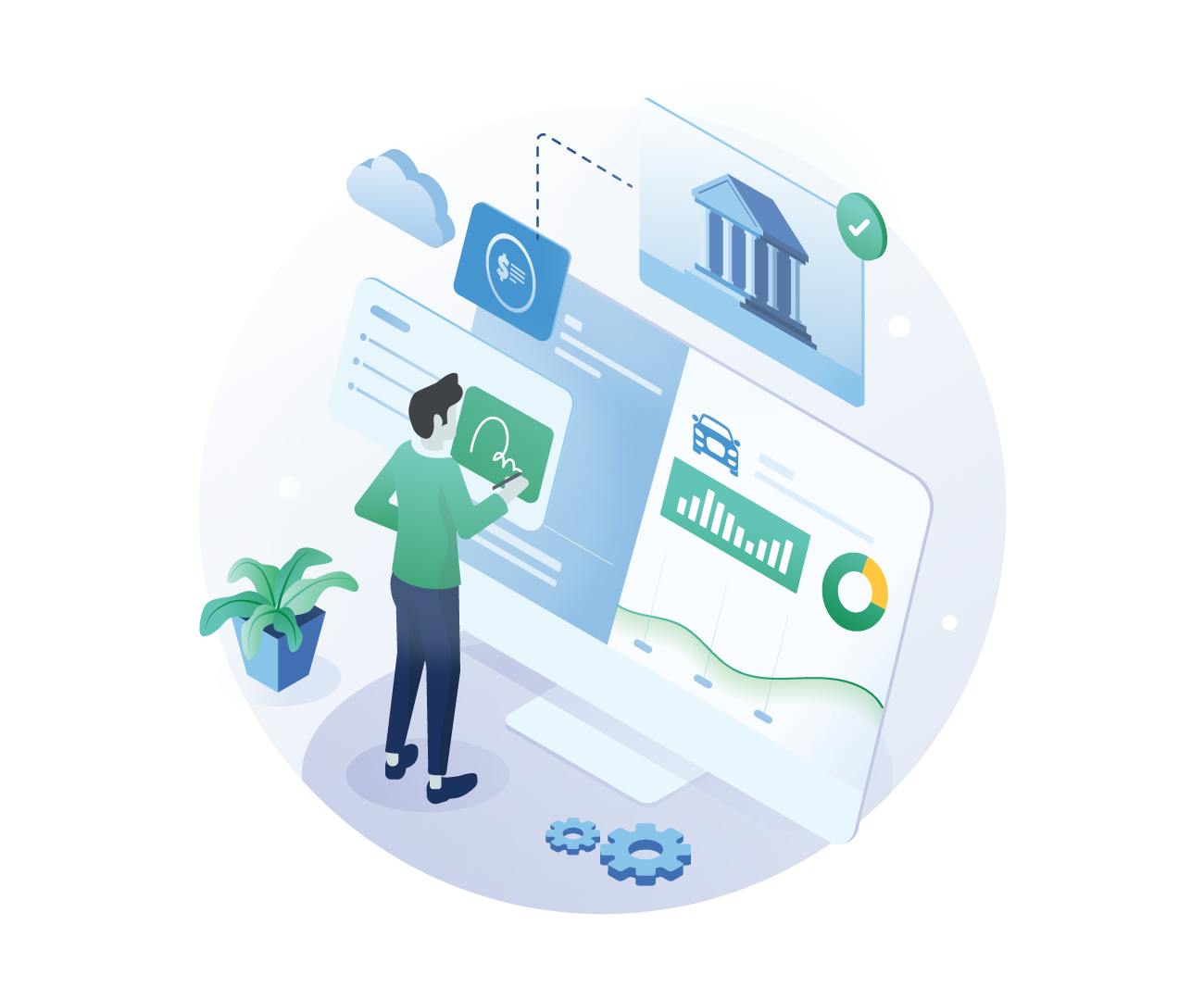 Menu Tools
Grow aftermarket sales and elevate customer experiences the way you want to with RouteOne Menu Powered by MaximTrak. Experience the benefits of interactive menu software that integrates seamlessly with your unique F&I process, whether it's in-store or online.
Learn More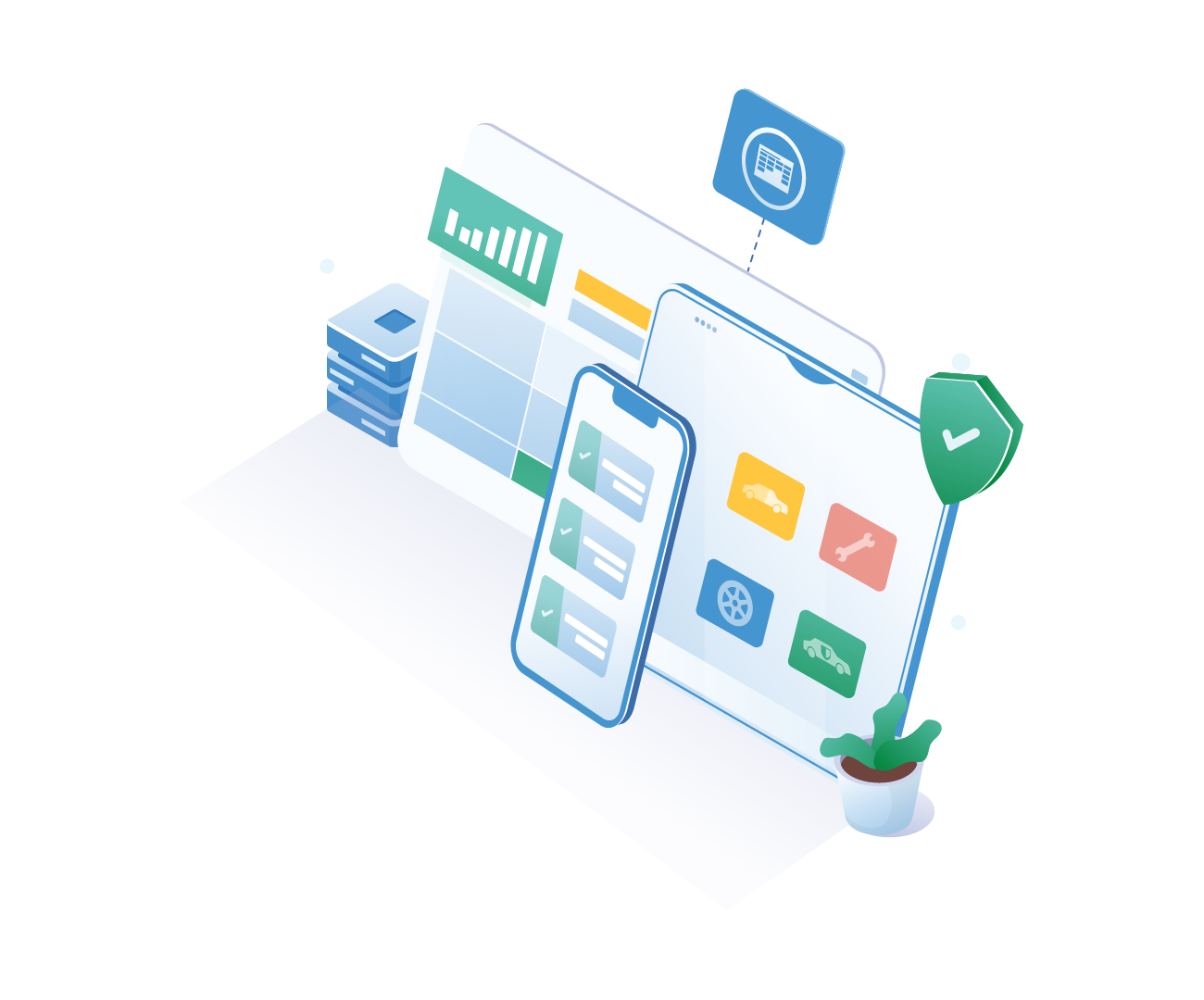 Contracting
Dealers can get contracts originated and validated efficiently and securely while enjoying the benefits of faster funding. RouteOne eContracting enables a modern customer experience through a better process that connects you with the industry's largest hub of finance sources and an accelerated funding timeline.
Learn More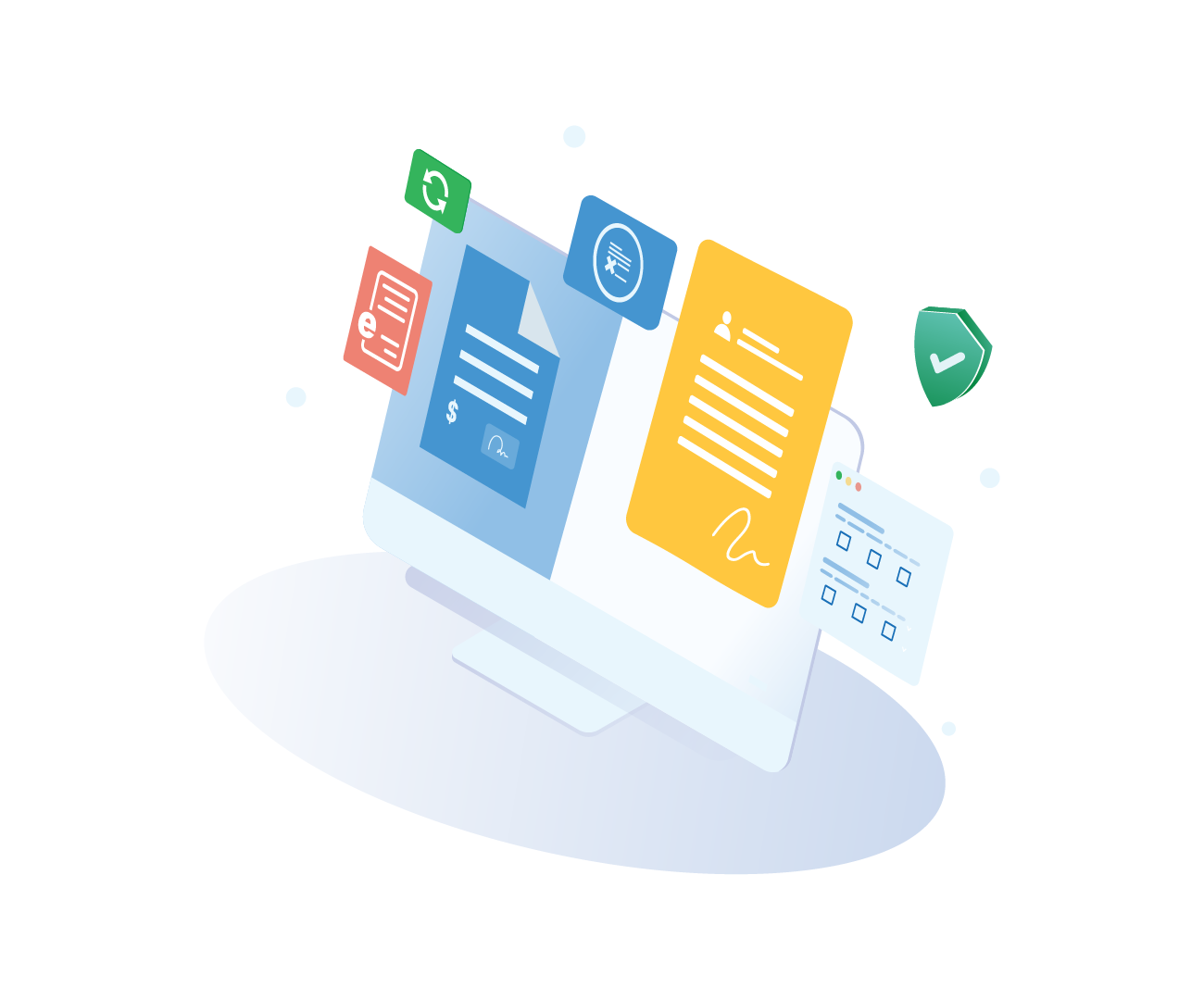 Compliance Tools
Setting protocols that the entire staff follows can go a long way towards keeping your dealership safe from the threat of problems like identity theft and other fraudulent activities. Our products and services are designed to help you confidently manage all your compliance needs.
Learn More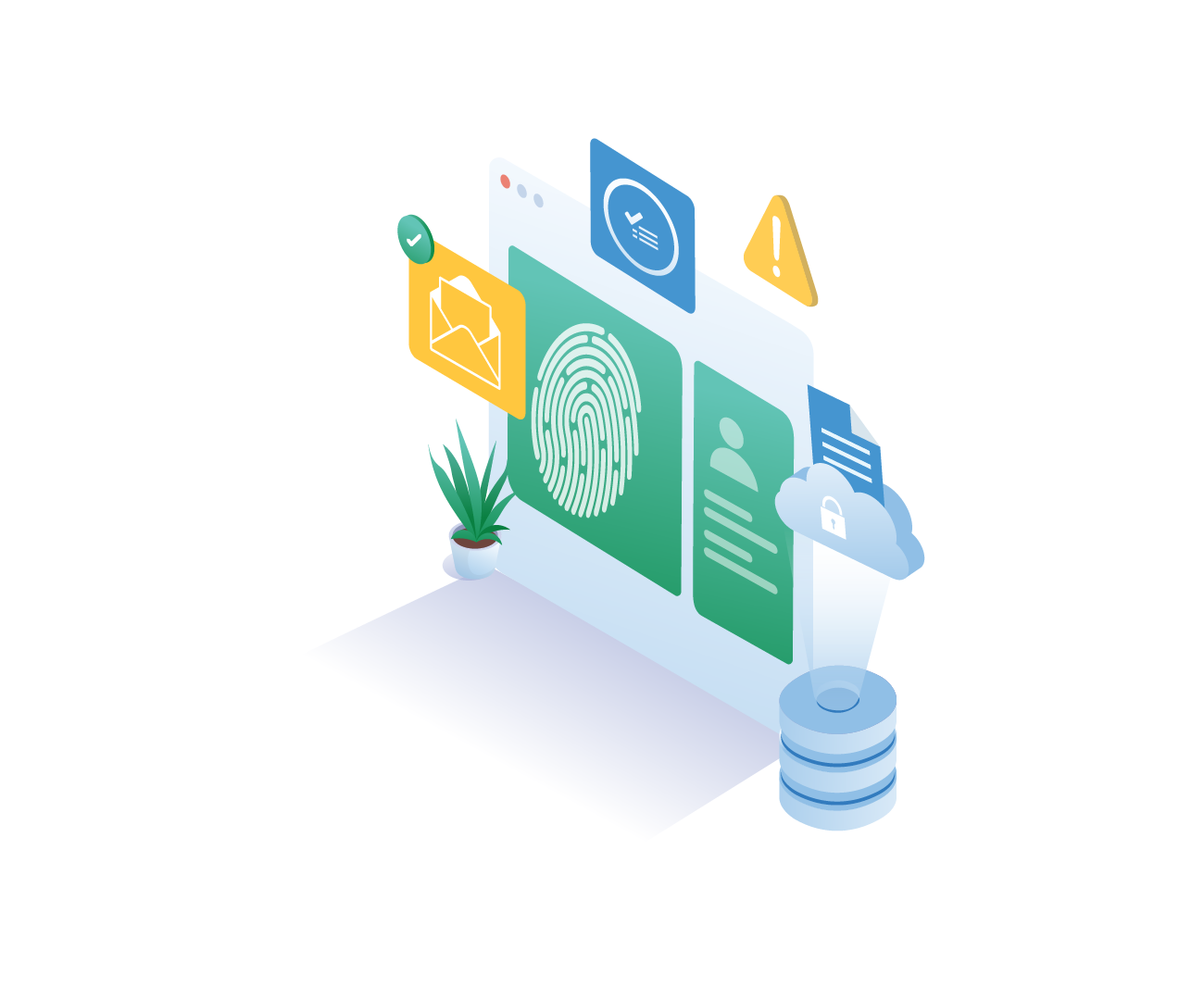 Get Started with RouteOne Today 
Discover how RouteOne can benefit your workflow, your bottom line, and your customers' satisfaction. Questions? Contact your RouteOne Business Development Manager or the RouteOne Service Desk at 866.768.8301.