Dealers
eContracting
Did you know that when you use RouteOne's eContracting, you could reduce your contracts in transit and get paid faster?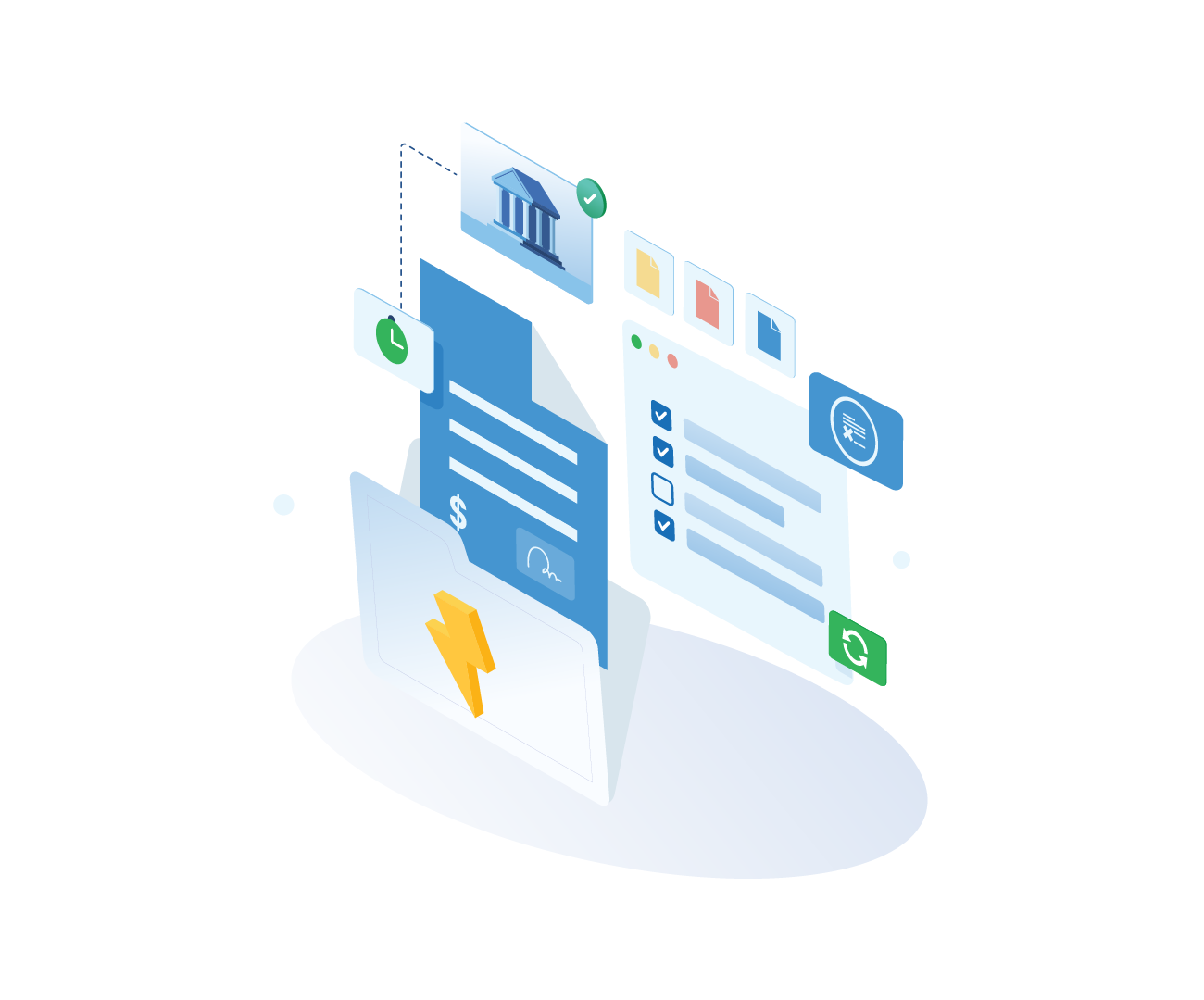 With RouteOne eContracting, critical contract documents and data are quickly and securely shared between dealers and finance sources, enabling funding to happen rapidly – often within the next business day, sometimes within minutes. Customer information automatically populates from your RouteOne credit application into your eContract. Save time, eliminate the hassle of duplicate data entry, and improve the consumer experience.
Our connections to hundreds of eContracting-supportive finance sources, the most in the industry, means contract data is quickly validated and distributed electronically after finalization. Plus, you'll see fewer held contracts and reduce the potential for errors, like lost documents or missed contract compliance requirements—another piece of your digital workflow.
Supports retail, lease, and SPOT delivery sales processes
Integrates seamlessly with Reynolds and Reynolds® and other leading DSPs
Increases efficiency by streamlining and automating your contracting process
Signature capture on a tablet in-store with RouteOne's Mobile eContracting Application
Accelerates faster funding from our growing list of finance sources
eSigning in-store or remotely ensures all required signatures are captured
Create a Modern Purchase Process with RouteOne's eContracting
With RouteOne's eContracting, customer information automatically populates an eContract from a RouteOne credit application, eliminating the hassle of duplicate data entry and speeding up the purchase process. Learn how eContracting can boost your business.
Subscribe to eContracting
Your Dealer System Administrator (DSA) can subscribe to eContracting in the Admin tab of the RouteOne system, under Premium Services. More questions? Contact your RouteOne Business Development Manager or the RouteOne Service Desk at 866.768.8301.