Ancillary Electronic Deal Forms
Want to offer a streamlined experienced and one signing ceremony? RouteOne Deal Forms is an eContracting workflow enhancement designed to help dealers create the modern purchase process many customers prefer.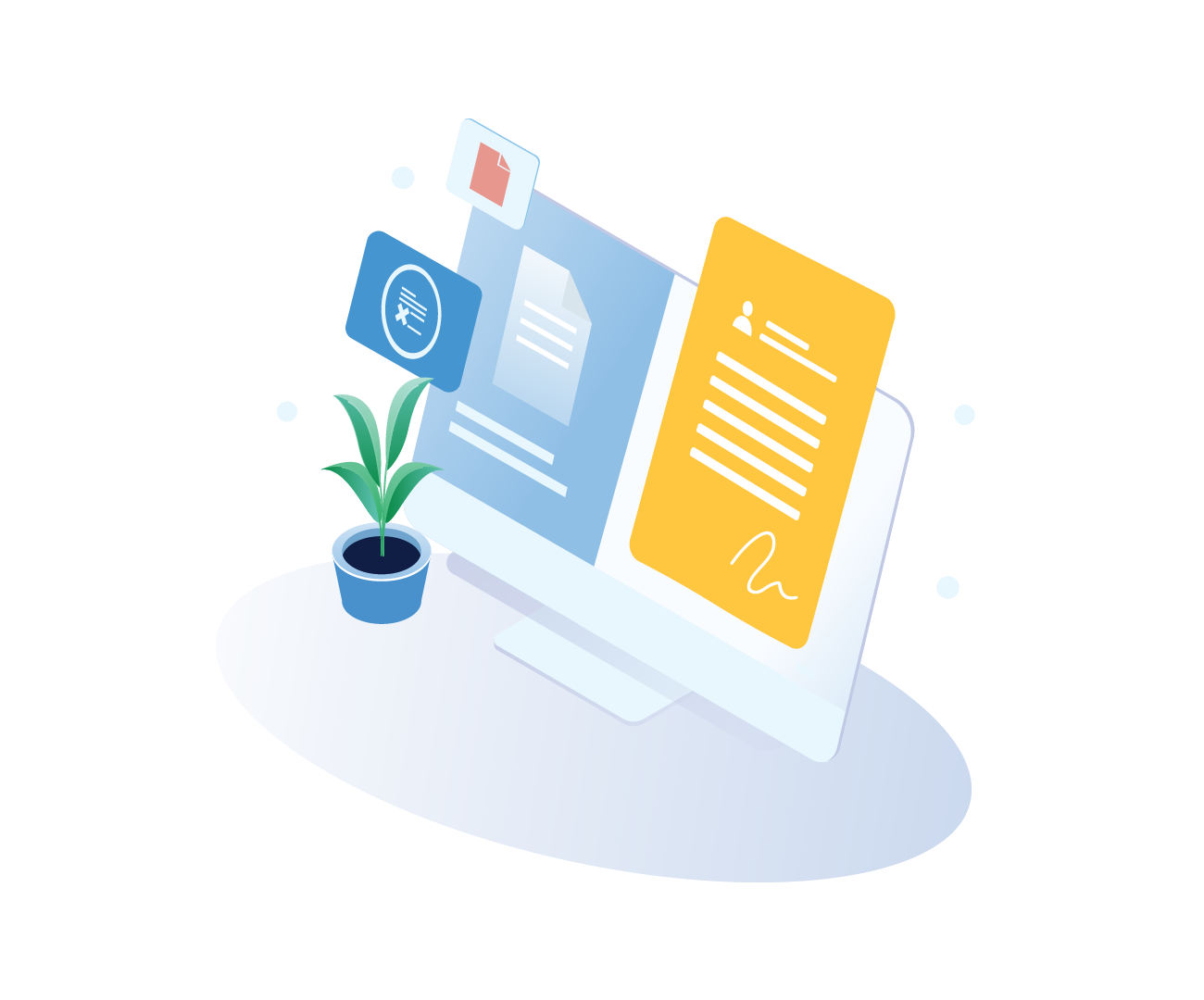 Take advantage of complimentary access to the RouteOne library of digital Deal Forms available in your state. Easily add common state forms like the agreement to provide insurance (ATPI), We Owe form, and odometer statements* into your eContracting workflow. Deal Forms access can help create a single signing ceremony and a modern purchase process.
Deal Forms provides form validation by ensuring required fields are complete before form generation, and then you can package the forms seamlessly into one electronic signing ceremony. Using Deal Forms can help achieve faster funding, reduce paper, and decrease printing costs. It's another piece of your digital F&I workflow designed to improve the dealer and customer experience.
*Availability of odometer statements will continue to increase state-by-state through 2021. Title applications are available in limited states
Ability to support a completely paperless contracting process
Offer your customers the option of a single signing ceremony
Save time and money with faster funding and decreased printing costs
Deal Forms is Automatic with eContracting
Deal Forms is a part of your RouteOne eContracting subscription and available to all eContracting dealers. More questions? Contact your RouteOne Business Development Manager or the RouteOne Service Desk at 866.768.8301.