Dealers
Reporting
The RouteOne Reporting Suite provides a concise and comprehensive view of your dealership's finance department and finance source performance. Our near real-time reports provide access to key performance metrics to pinpoint new opportunities for growth and profit.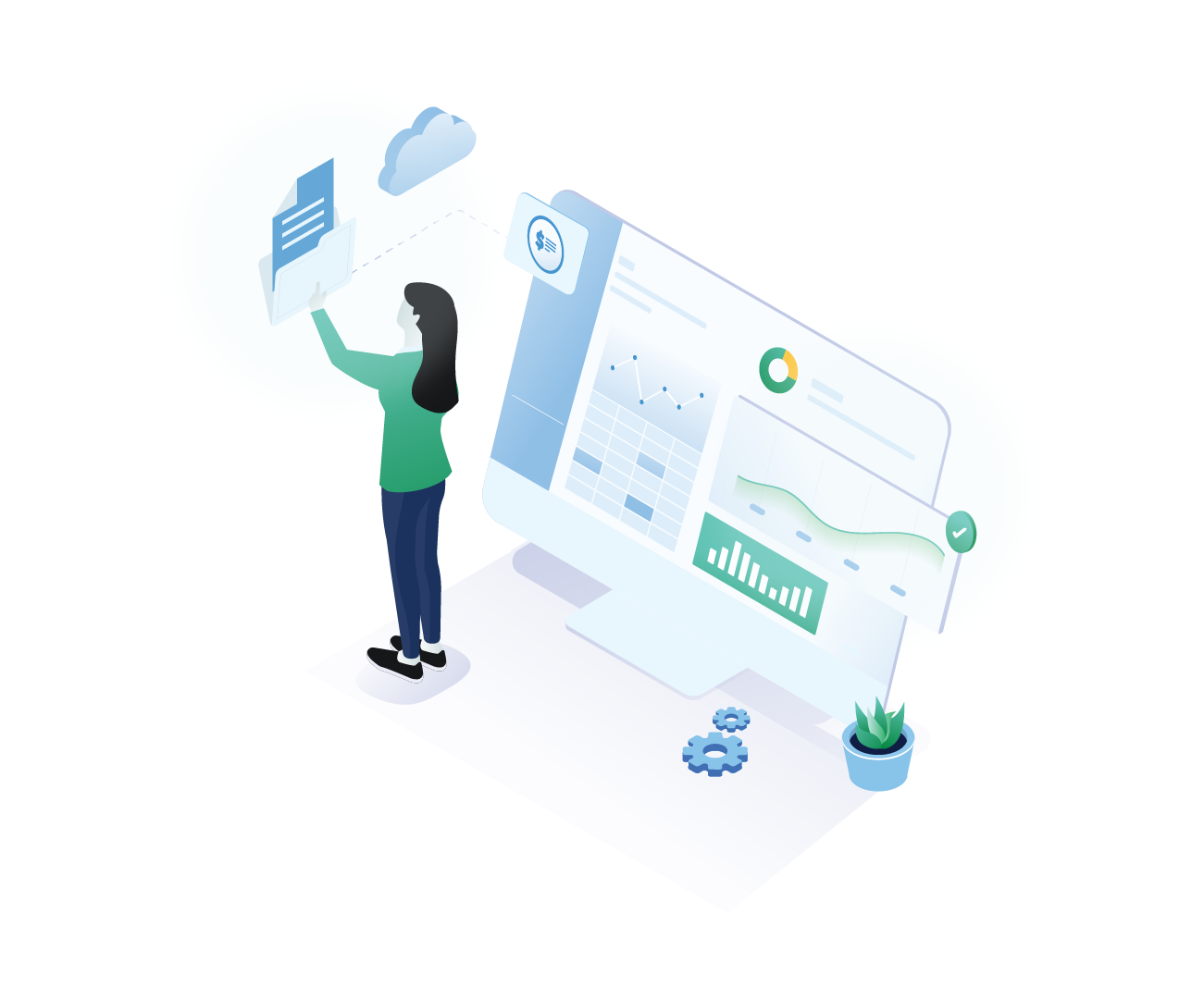 Available Reports for Dealers
CREDIT
---
Credit Bureau Volume Report
The Credit Bureau Volume Report displays, for those users with report permissions, the credit bureau volume and credit scores for all credit reports run within RouteOne, at the summary and detail levels.  
The summary level report displays the number of credit bureaus your dealership ran, broken down by the individual credit reporting agency.
The detail level report displays the dealer username and ID and the customer name and date/time of the credit bureau request. Report data is retrievable for 25 months from the date of the original bureau request.
Dealer Reserve Report
The Dealer Reserve Report allows dealers to view their finance earnings month-to-date for each participating finance source to which they are associated. These reports are populated by the supporting finance source and generally contain full dealer transactional detail, including chargebacks and other adjustments. Dealers may select the current month or any of six individual prior months.
Contracting
---
Contract Funding Report
This report is available in .csv output only and lists transactional funding time by finance source and dealership.  It helps monitor finance source funding speed across multiple dealerships and requires finance source support of RouteOne contract statuses for maximum utility.
eContracting Performance and Opportunity Report
Our eContracting Performance and Opportunity Report can help your dealership easily track your eContracting usage. Quickly view a list of total booked eContracts and missed eContracting opportunities to see where your dealership or dealer group can make improvements.
PERFORMANCE AND ANALYSIS
---
Decision and Funding Analysis (DAFA) Report
The DAFA Report allows your dealership to monitor finance source decision mix and time for all submitted application decisions (approved, conditioned, declined).  A current month-to-date report is produced by default; however, dealers may run any date ranges/searches going back 25 months.
F&I Log and Performance (Integration Recommended)
The automated F&I Log and Performance Report provides insight into a dealership's profit (average profit per contract and profit per vehicle retailed) and penetration metrics for each F&I Department, F&I product, F&I Manager, or salesperson
Time Sales Analysis (TSA) Report
The TSA Report displays a dealership's total finance penetration and finance source mix (share) for financed contracts. When used in conjunction with the Decision Analysis report (which shows which finance sources are approving what), you can fully maximize your finance source relationships by understanding which finance sources are actually approving deals
Dealer Group
---
Dealer Group Reporting
Dealer groups can automatically view the Decision Analysis, Time Sales Analysis, F&I Log, and CB Volume reports aggregated for all of your dealerships in the same format as a single dealership.  Additionally, dealer groups can define subgroups within a total dealership population for pre-defined custom reports, like 'Western Region' or 'Domestic Dealerships,' for example.
Access Your Reports
Log into your RouteOne platform, select the reports tab, and follow the instructions. It's that easy. More questions? Contact your RouteOne Business Development Manager or the RouteOne Service Desk at 866.768.8301.