Providers
Join the RouteOne Network
RouteOne understands automotive financing. We build our technology to help support the growth of your business. Our flexible, secure tools help encourage a modern buying experience. We're continually enhancing our solutions to meet the needs of ever-evolving consumer habits.
Reach More Customers When You Connect with RouteOne
As a provider, you want your protection products in the hands of as many dealers as possible. When you connect with RouteOne, you'll enjoy access to our thousands of F&I managers nationwide who sell aftermarket products with or without a menu and reach as many consumers as possible.
RouteOne is the single entry point for a vast network of dealers for their credit application and deal structuring needs, including contracting and aftermarket product sales. We understand a streamlined process is essential to dealers and consumers alike for the best purchasing experience possible.
Integration with the RouteOne platform connects your business to our vast network of enrolled dealerships, allowing you quick and easy opportunities to provide protection products to consumers.
Menu Presentations
RouteOne Menu powered by MaximTrak allows dealers to build reusable templates for paper, digital, or remote presentations that cater to each customer's needs and preferences.
We offer an entirely flexible approach to using a menu, from product selection to contracting to reports. Our menu software connects with buyers wherever they are, so your dealers can reach their protection product sales goals.
Plus, all aftermarket product forms can be added to a RouteOne eContract to create a single signing ceremony and improve the customer and dealer experience.
Contact Our Menu Team to Get Started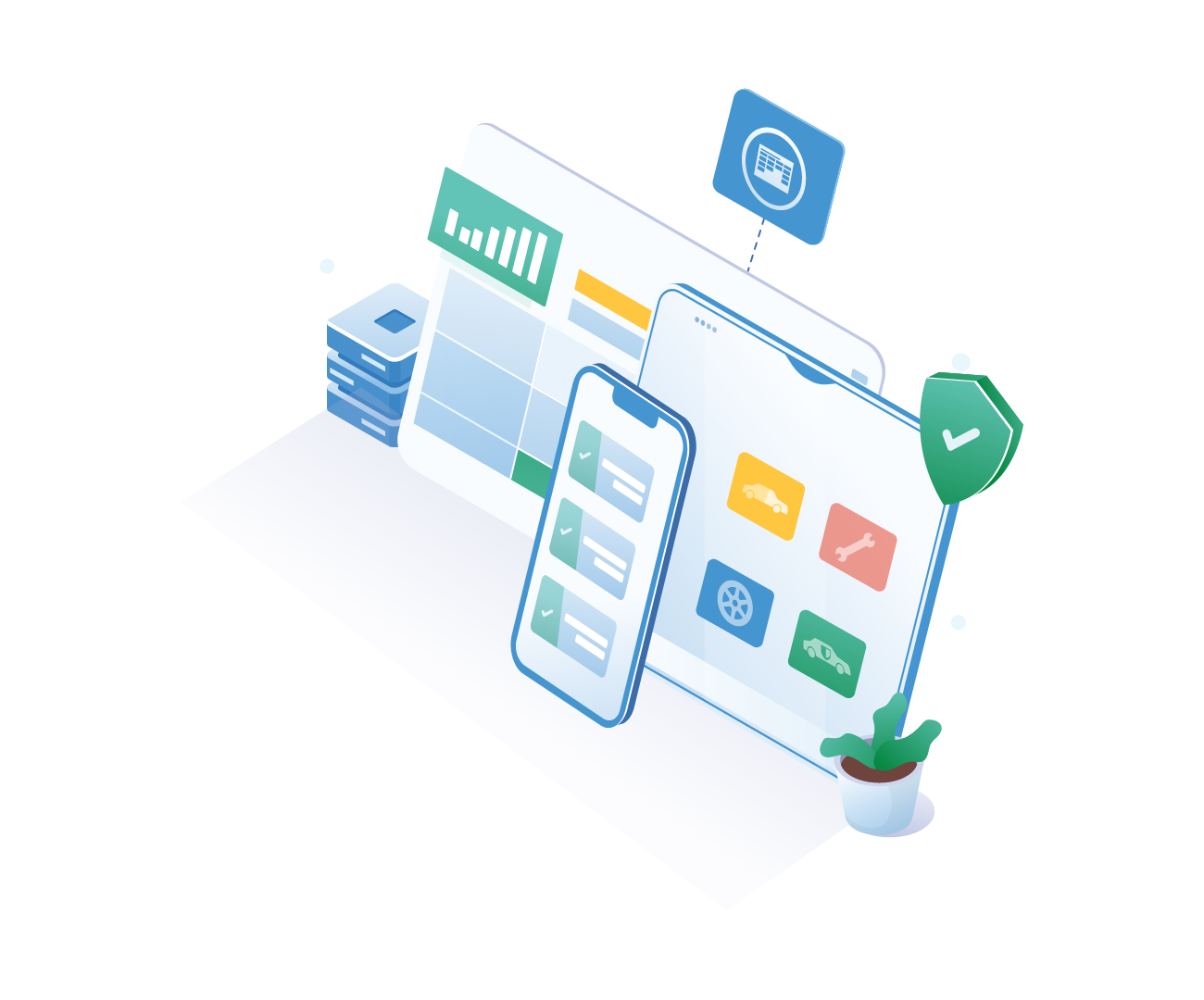 Protection Product Forms
RouteOne's Aftermarket Rating and Contracting is a complimentary service that dealerships use to add protection product forms to eContracts. Dealers can retrieve product coverage levels, generate and sign aftermarket forms, and register a product sale, all within RouteOne's eContracting workflow. Our secure signing process allows consumers to electronically sign all eSignable deal documents, including aftermarket product forms generated in RouteOne.
Learn More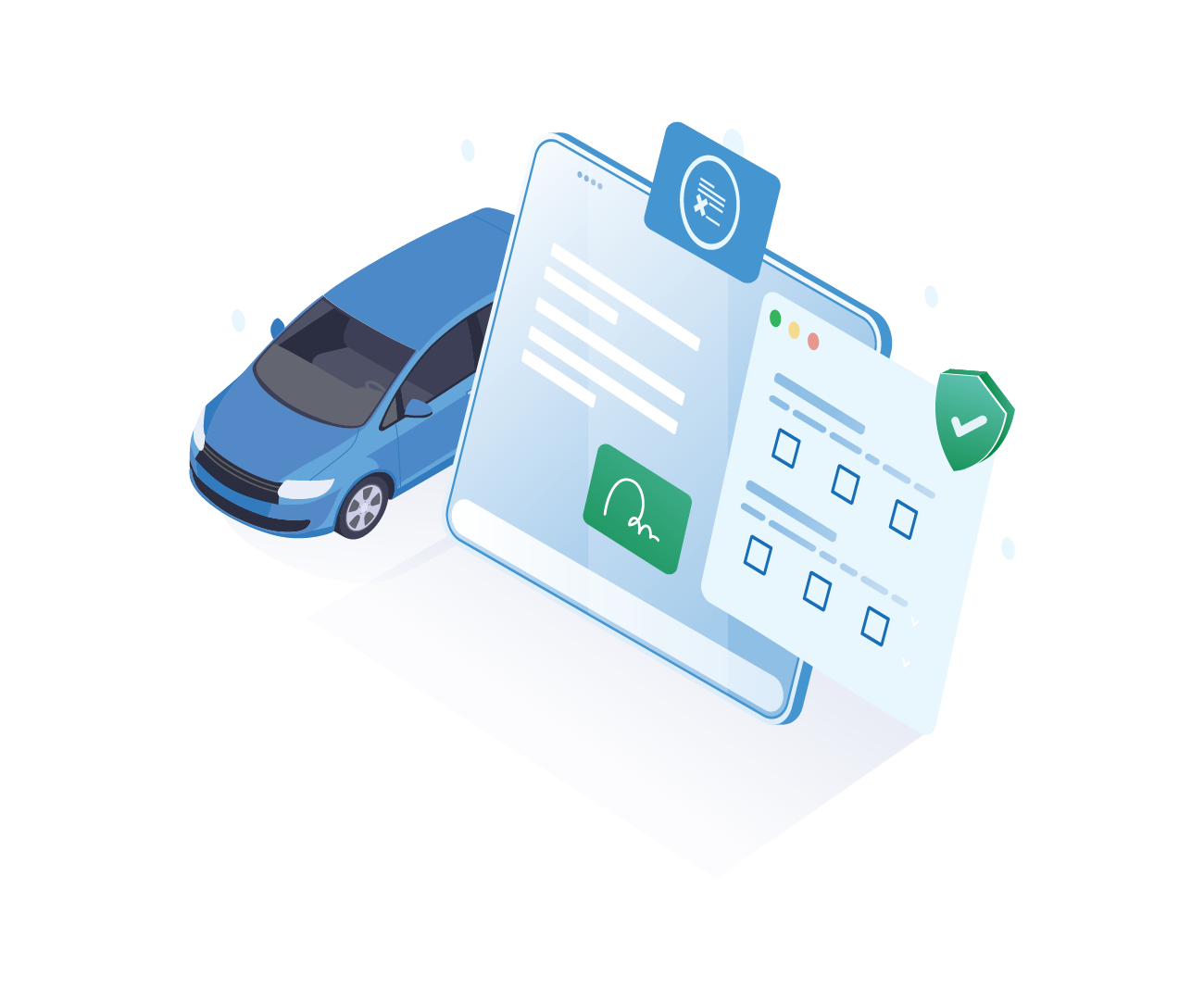 Connect with RouteOne  
RouteOne provides solutions to engage your customers earlier in the buying process and increase your sales. Connect with our team to join the RouteOne provider network. You can call us us at 866.768.8301 for support on joining the RouteOne Network.