Dealers
eSign
How would you like to create a single signing ceremony? Digitize your eSigning process and capture critical eSignatures either online, in-store, or a hybrid of both.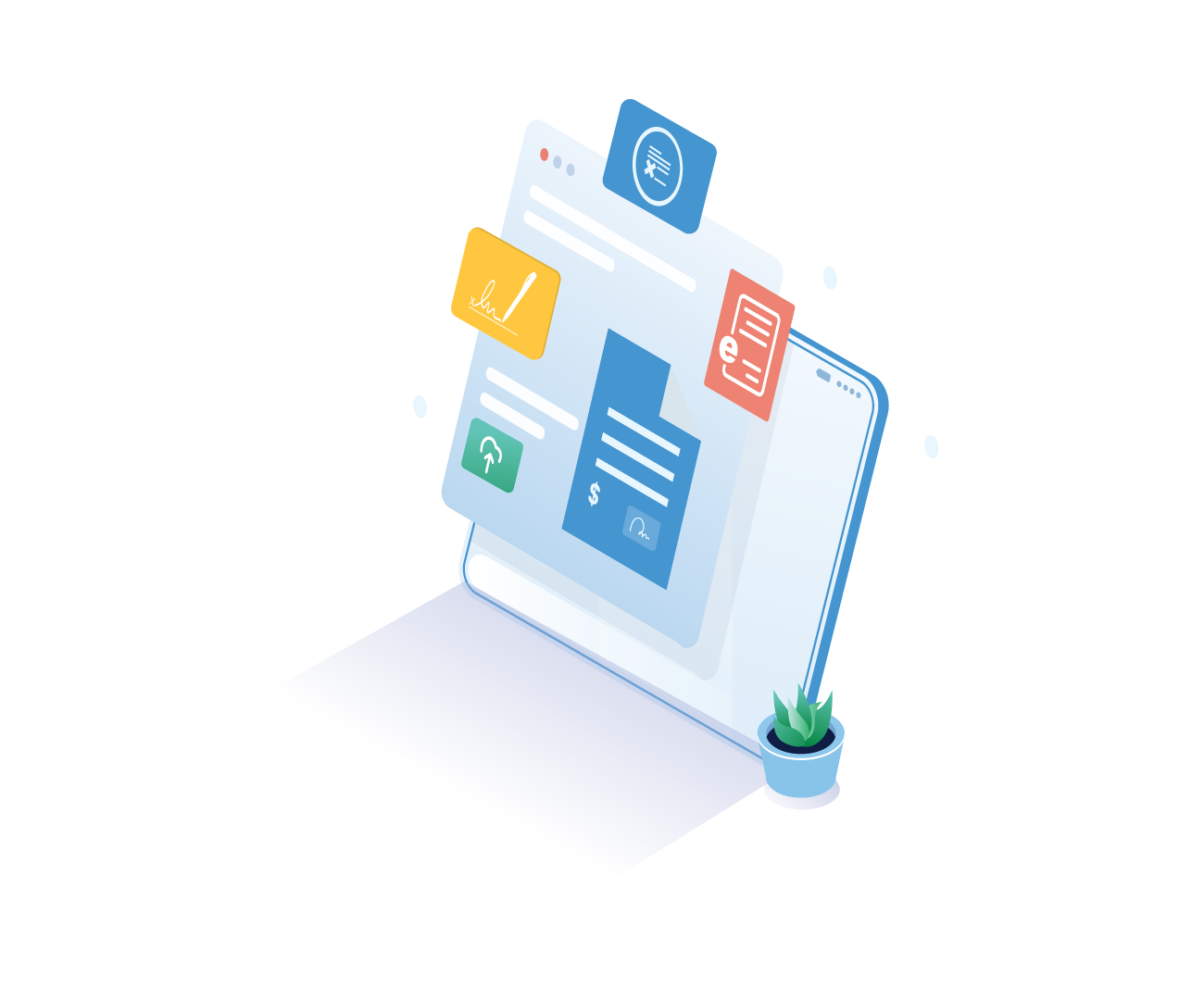 RouteOne's eSign Anything® allows you to electronically send all eSignable deal documents to a customer and capture eSignatures at once, either in-store or online. Our secure signing process meets the requirements of our eContracting participating finance sources' needs. Consumers can electronically sign all eSignable deal documents, including credit applications, eContracts, and aftermarket forms generated in RouteOne. Plus, you can upload additional documents into the RouteOne system and easily apply signature fields.
You and your customers can eSign documents in RouteOne using your existing equipment. Just open a web browser on your tablet device or desktop, and navigate to RouteOne.com/eSign. Already have an Apple device? Download our complimentary Mobile eContracting Application. Customers can choose to adopt a signature with a stylus, their finger, or type their name upon login, and then click to place signatures throughout the contract package.
Our industry-leading eSigning process incorporates security and compliance measures designed to meet stringent requirements. Customers can provide consent to eSign and sign what they see in the contract. Dealers can give final documents to customers in a form they can keep.
Offer your customers a modern purchase process to improve the experience
Customer signatures are applied by midnight on the same calendar day
Get paid faster and save time by capturing all critical signatures at once
Built-in security and compliance measures
Flexible and enhanced eSigning experience provides transparency and ease-of-use
eSign Application
eSigning eContracts and other deal documents should be simple. That's why our modern eSigning process is flexible to your needs and can be done in-store, remotely, or a hybrid of both.
Learn More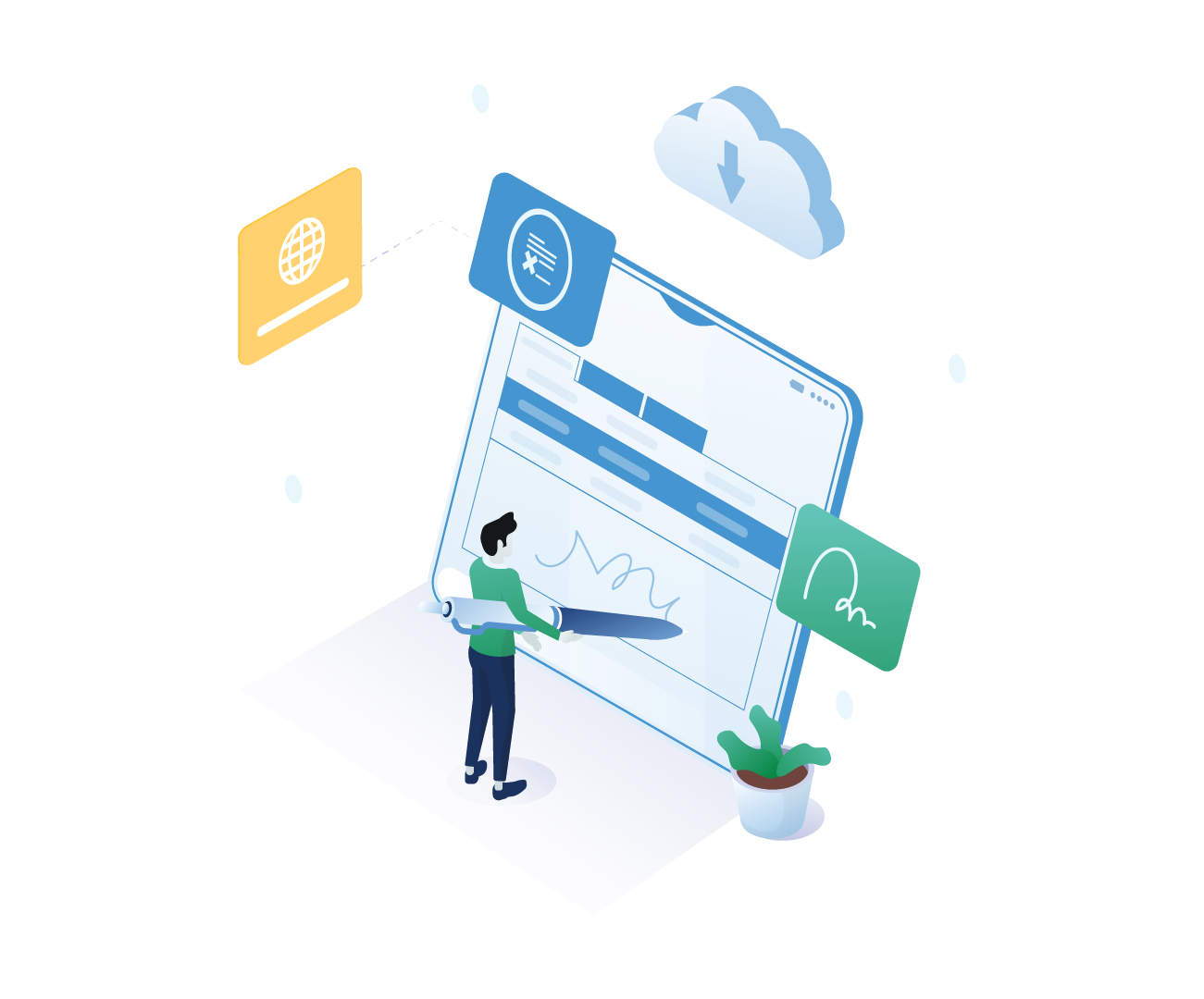 eSign Any Document
Create a single eSigning ceremony for all deal documents within your eContract; simply upload and apply signature fields.
Learn More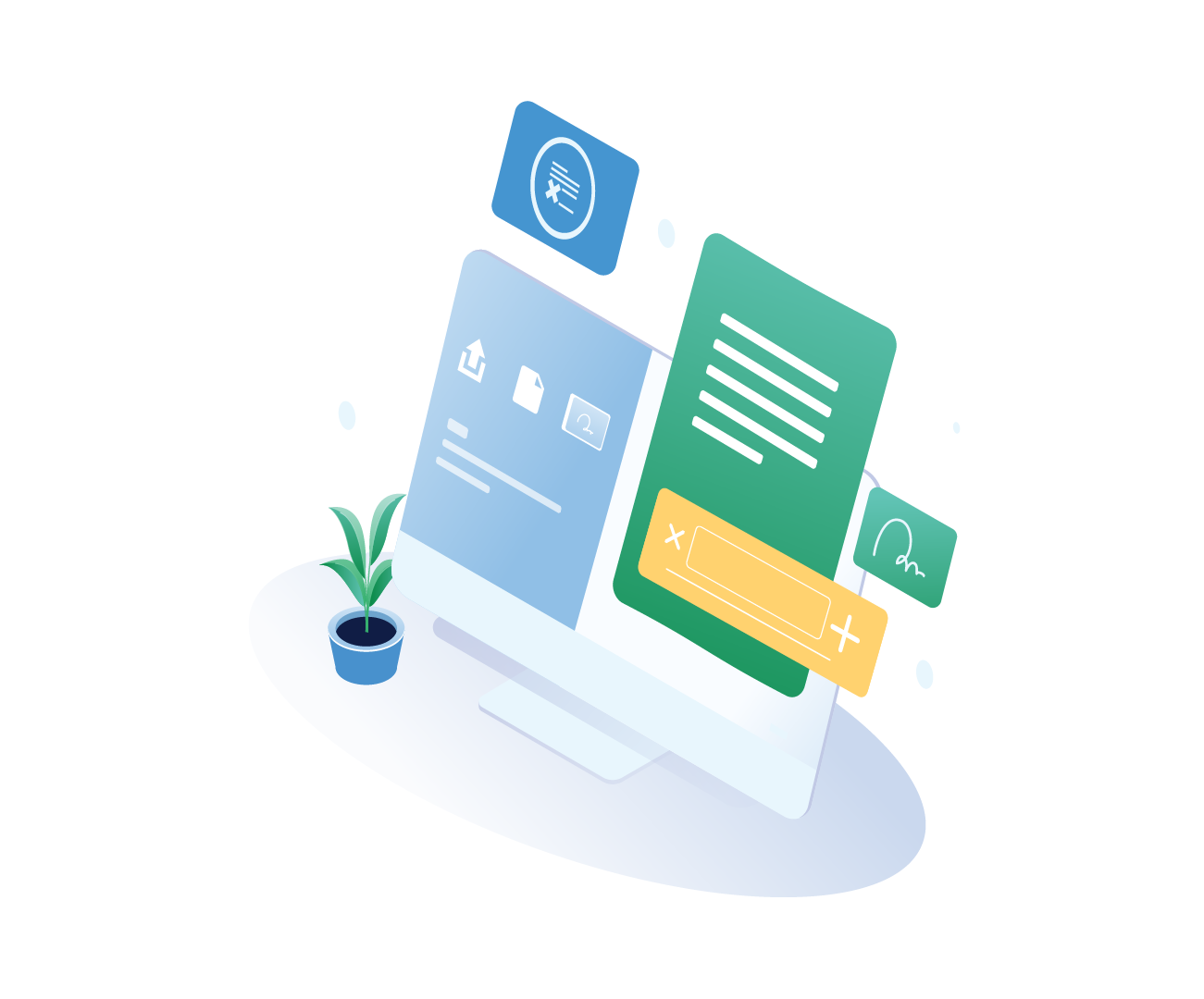 Subscribe to eContracting to Access eSigning
Your Dealer System Administrator (DSA) can subscribe to eContracting in the Admin tab of the RouteOne system, under Premium Services. More questions? Contact your RouteOne Business Development Manager or the RouteOne Service Desk at 866.768.8301.