Dealers
Upload and eSign Documents
Create a single eSigning ceremony for all deal documents within your eContract simply upload and apply signature fields.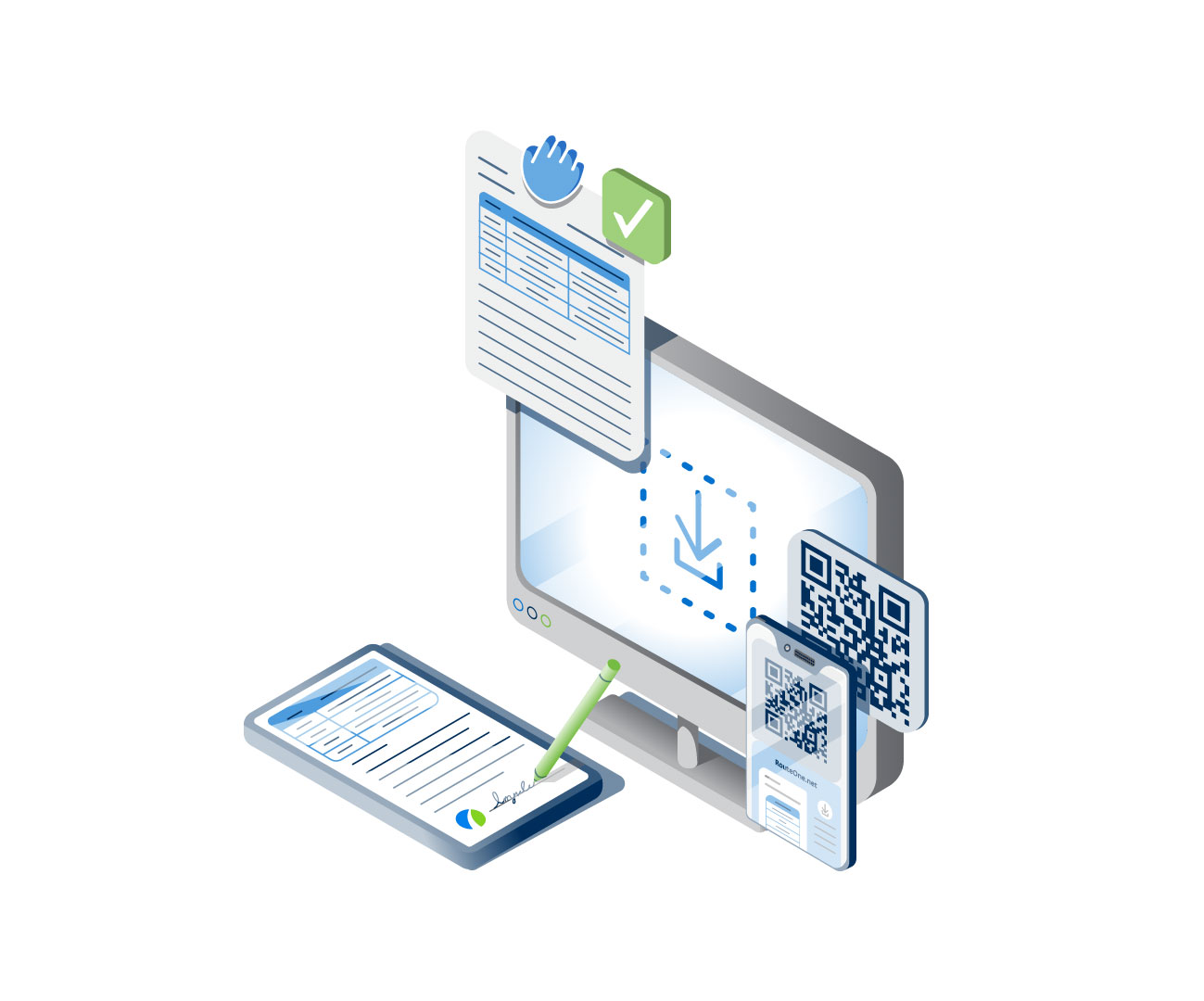 If you're a RouteOne eContracting dealer, you can package all eSignable deal documents to create one eSigning session with eSign Anything®.
With our Dealer Uploaded Documents functionality, you can upload documents like odometer readings, proof of insurance, or any proprietary dealership forms to be included in a complete, digital eContracting package and a single eSigning ceremony.
Add documents from your desktop to your eContracts with our Drag-and-Drop functionality. Simply drag PDF files saved on your desktop into the designated section in your contract package.

And use RouteOne's Mobile Document Capture app to scan and capture documents like credit decision stipulations and other paper documents with your mobile device to easily add to your contract packages.
Offer your customers a modern purchase process to improve the customer experience
Create a complete, digital eContracting package and a single eSigning ceremony
Capture all critical signatures at once
Digitally Upload Deal Documents
Drag and drop pdf documents into an eContract from your desktop, click to upload from your computer, or add from your mobile device using the Mobile Document Capture app.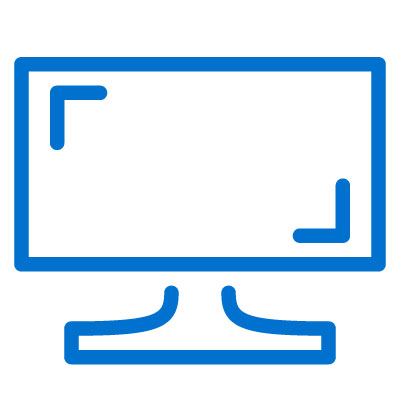 Upload documents from your desktop computer during the eContracting process
Add a Signature Field to any eSignable Document

Subscribe to eContracting
Our Dealer Uploaded Documents functionality is available to active RouteOne eContracting dealers. Not eContracting with RouteOne yet? Sign up for our complimentary live eContracting training webinar to ask your questions and create a plan to implement the technology in your dealership. You can also contact your RouteOne Business Development Manager or the RouteOne Service Desk at 866.768.8301.