Finance Sources
Solutions for Finance Sources
We simplify and streamline the communication process between dealers and you. Through RouteOne, thousands of dealers across the country can easily access you and a vast network of other finance sources that do business within RouteOne's credit application system. We understand automotive financing and can provide the technology, tools, and support to help grow your business. Access more vehicle loans with the technology dealers trust.
Finance Source Products and Services
RouteOne has a long and growing list of tools and services to help you become more efficient with your indirect auto financing. We're constantly researching and refining ways to improve our finance sources and dealer offerings. Here are some of the solutions we offer to help grow and manage your business:
Complimentary
Enhanced Statuses

Text Messaging

Rates & Forms

Reporting Suite

Payoff Quote
*integration set-up fees apply
Premium
DiscountOne

Deal Refresh

DecisionOne

Indirect Lending

Digital Retail Services

Credit Card Support

Vehicle Values

Payment Call

Non-RouteOne Originated (NRO) Application Decision Support
Indirect Auto Financing
Electronically accept credit applications with access to our vast network of dealers and create efficiencies in the buying experience for dealers and consumers.
Learn More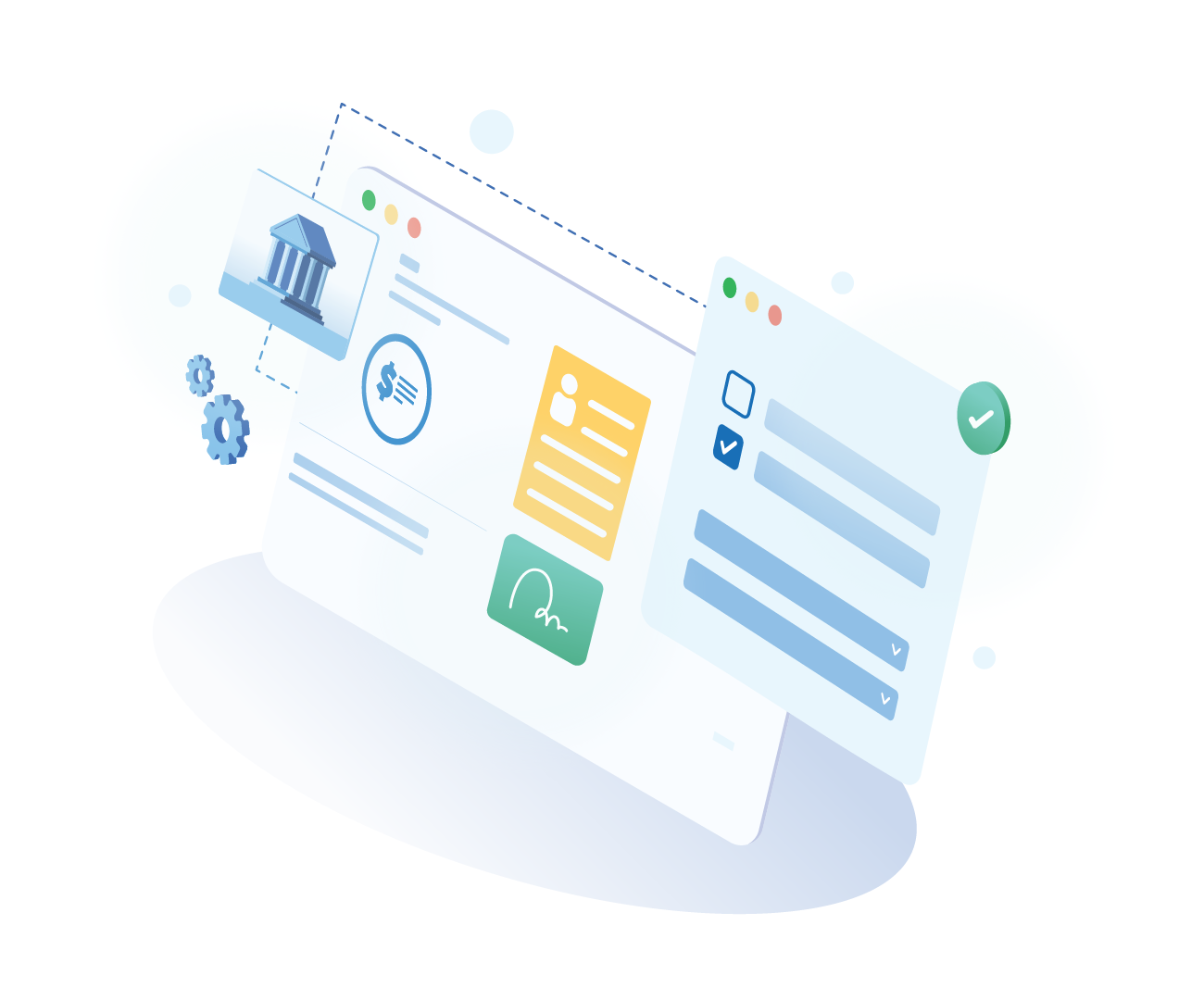 Contracting Tools
We created RouteOne eContracting to enhance the finance workflow further, complementing RouteOne's Credit tools. Our eContracting solution serves as a natural extension of the credit process, accelerating funding and providing finance sources with accurate, complete contracts.
Learn More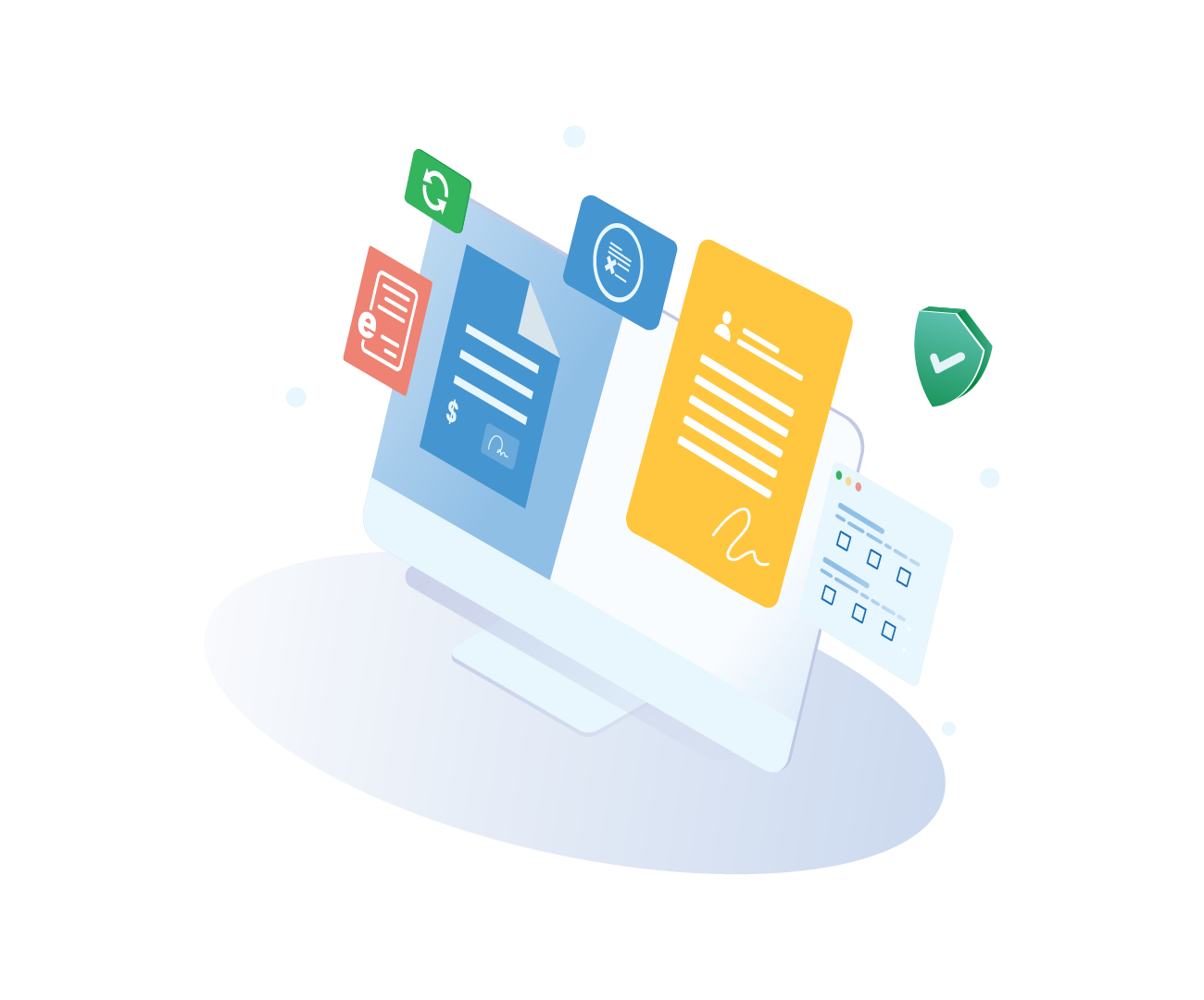 Get Started with RouteOne
For more information on how to get started with RouteOne, contact your 
Customer Relationship Manager, or call the RouteOne Service Desk at 866.768.8301.