Finance Sources
Finance Source Features
You can make it easier for your dealers to do business with you by supporting the following features.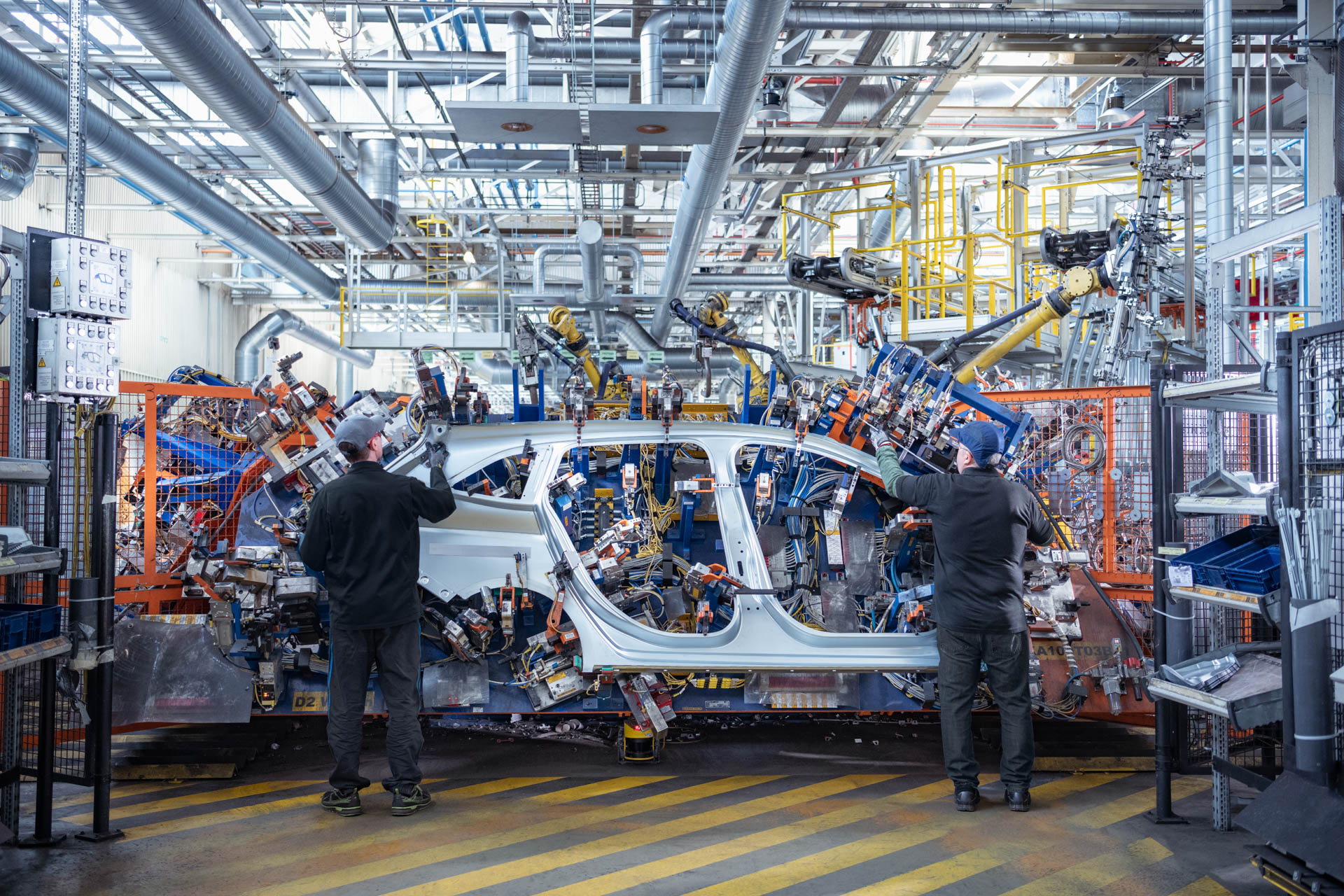 Indirect Auto Financing and Contracting
---
Deal Refresh
Update the vehicle and deal structure information with the same application number, eliminating the need to create a new credit application. This feature allows your finance source to "rehash" a deal without having to use an underwriter.
Dynamic Credit Application
RouteOne's dynamic credit application allows you to define the fields you wish to display, saving time and increasing efficiency for you and your dealers.
eContracting
A comprehensive electronic contracting solution that helps manage and contracts effortlessly, share information with dealers easily and delivers seamless integration to several Loan Origination Systems (LOS). Allows dealers to capture contract signatures electronically; in-store or remotely.
Electronic Stipulations 
Allows dealers to upload stipulation documents to a finance source before contracting through a mobile app. 
Funding Statuses
Supporting enhanced statuses such as "Approved," "Booked," and "Conditioned" provides more efficient communication to your dealers, from initial application submission to funding.
Payment Call
Allows your dealers to send credit applications and receive decisions without vehicle and contract terms. Simply put, the customer is approved for the amount they can afford upfront.  You set your parameters to determine which customers you will fund, allowing a dealer to understand the stipulations, buy rates, deal structure maximums, etc.
Payoff Quote
By supporting the Payoff Quote feature, your dealers will be able to obtain a real-time vehicle payoff amount from a customer account.  Payoff amount and detailed history are maintained in RouteOne's Payoff Quote Manager, allowing for greater accuracy when the deal is completed.
Rates and Forms
Provide your latest rates and forms to your dealers directly in the RouteOne system. You can target communications by a dealer, dealer groups, or state.
Text Messaging
Communicate with your dealers in real-time to work a deal more efficiently. Provide a quick path to rehash and confirm deal changes by offering this functionality while creating an audit trail of all associated communications.
Increase Sales Opportunities
---
Credit Card
This feature offers dealers the ability to facilitate customer pre-screen or direct application for your credit card program using data captured during the credit application process within RouteOne.
Pre-approvals
Pre-approvals enable the dealer to pull pre-approved customers into the RouteOne Lead Manager. Dealers are provided a report on their pre-approval customer base and offer finance sources consideration on each application. Dealers are provided the same customer information as the finance source in a pre-populated credit application reinforcing the dealer finance source partnership.
Preselected and Preferred Finance Source Selection
Increase your opportunity to finance more customers by encouraging your dealers to designate your finance source as their preferred selection within RouteOne.  When you do, you'll have the opportunity for nearly every deal they do.
AutoForward
AutoForward allows your finance source to decline and pass on the credit application to another finance source of your choice.
Reporting
RouteOne's complimentary reporting suite allows you to monitor the type of business you receive, how fast you fund it, and what percentage of a dealer's business you might be missing. Pinpoint new opportunities for growth and profit with reports on dealer reserve, prospects, and more.
Vehicle Values
Subscribe to Vehicle Values and get the full valuation information you need on used vehicles.   The valuations are available from Black Book®, Kelly Blue Book®, and J.D. Power®.  Once you subscribe, you'll have access to the same data your subscribed dealers do, including the vehicle options they've selected.
Connect with RouteOne  
Contact RouteOne today to support our finance source features. Not already supporting RouteOne credit application and eContracting solutions? Contact your RouteOne Account Manager or RouteOne Support at 866.768.8301 to get started.