About Us
The RouteOne Team
RouteOne is more than just a workplace; we're a motivated, enthusiastic team, and we collaborate in a relaxed and dynamic environment. Click on the links below to learn more about some of the people who make up our organization.  
Integrated Partners and Customer Solutions Team
For media inquiries, please contact media@routeone.com.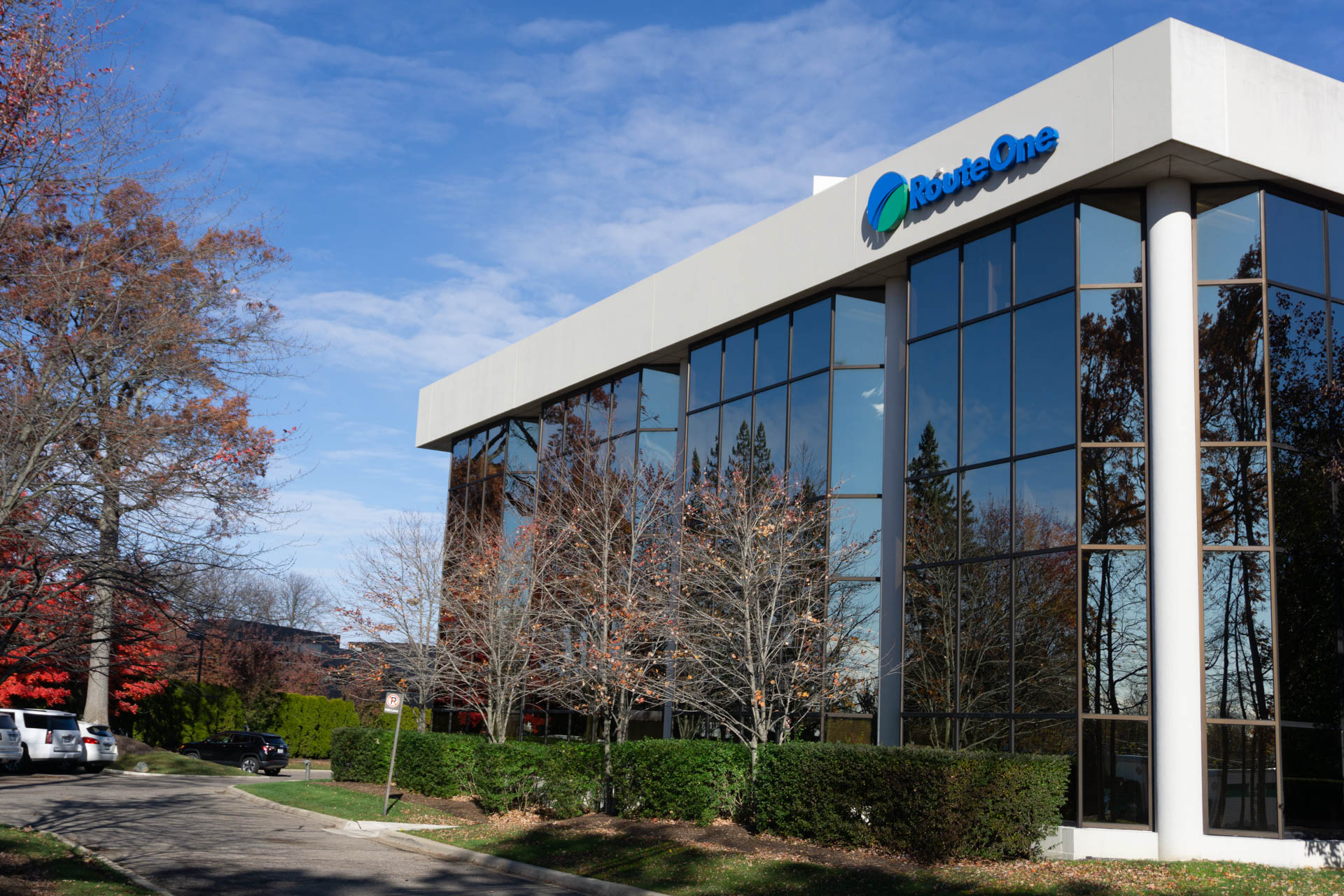 Make a Difference at RouteOne
As RouteOne continues to expand, our teams are growing larger. Consider joining our crew.