Dealers
Menu Tools
Grow aftermarket sales and elevate customer experiences your way with the RouteOne Menu Powered by MaximTrak. Leverage the benefits of interactive menu software that integrates seamlessly with your unique F&I process, whether it's in-store or online.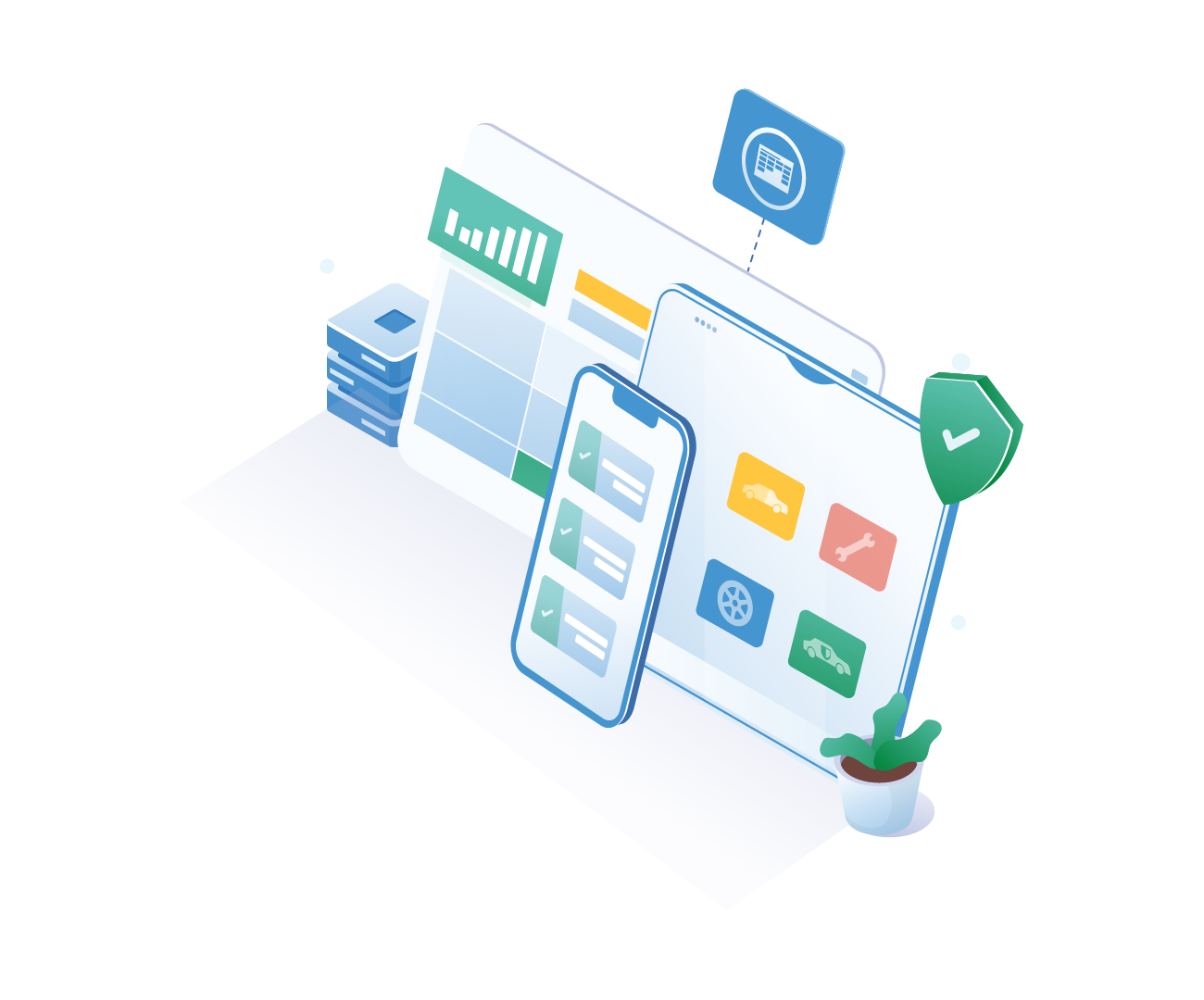 Grow Aftermarket Sales With Menu Tools That Fit Your F&I Process
Flexible F&I Menu Support Tools
RouteOne Menu Powered by MaximTrak will fit your F&I sales process however you need, from product presentations to document signing and data reporting. Work with your team and customers wherever, whenever.
Customer-Focused Product Presentations
Our remote menu solution allows dealers to create and send digital aftermarket menus so customers can browse and select products at home or in-store. Consumers who understand the value of products could buy more and increase your sales.

Interactive Tools for Sales Growth
Our tablet-based menu includes a survey that uses lifestyle and driving habits to recommend the best products. Plus it calculates payment impacts, rates, remits aftermarket product contracts, and more.
Reporting and Analytics
Menu reporting puts your aftermarket sales data into comprehensive reports to help you make informed business decisions about your product offerings, training, and sales processes. Easily view what products are selling, in what amounts, and who's selling them.

Custom Menu Presentations
How do you tell customers about your portfolio of F&I protection products? Using a menu to present and sell aftermarket products creates a transparent and personalized experience that speeds up the buying process.
Learn More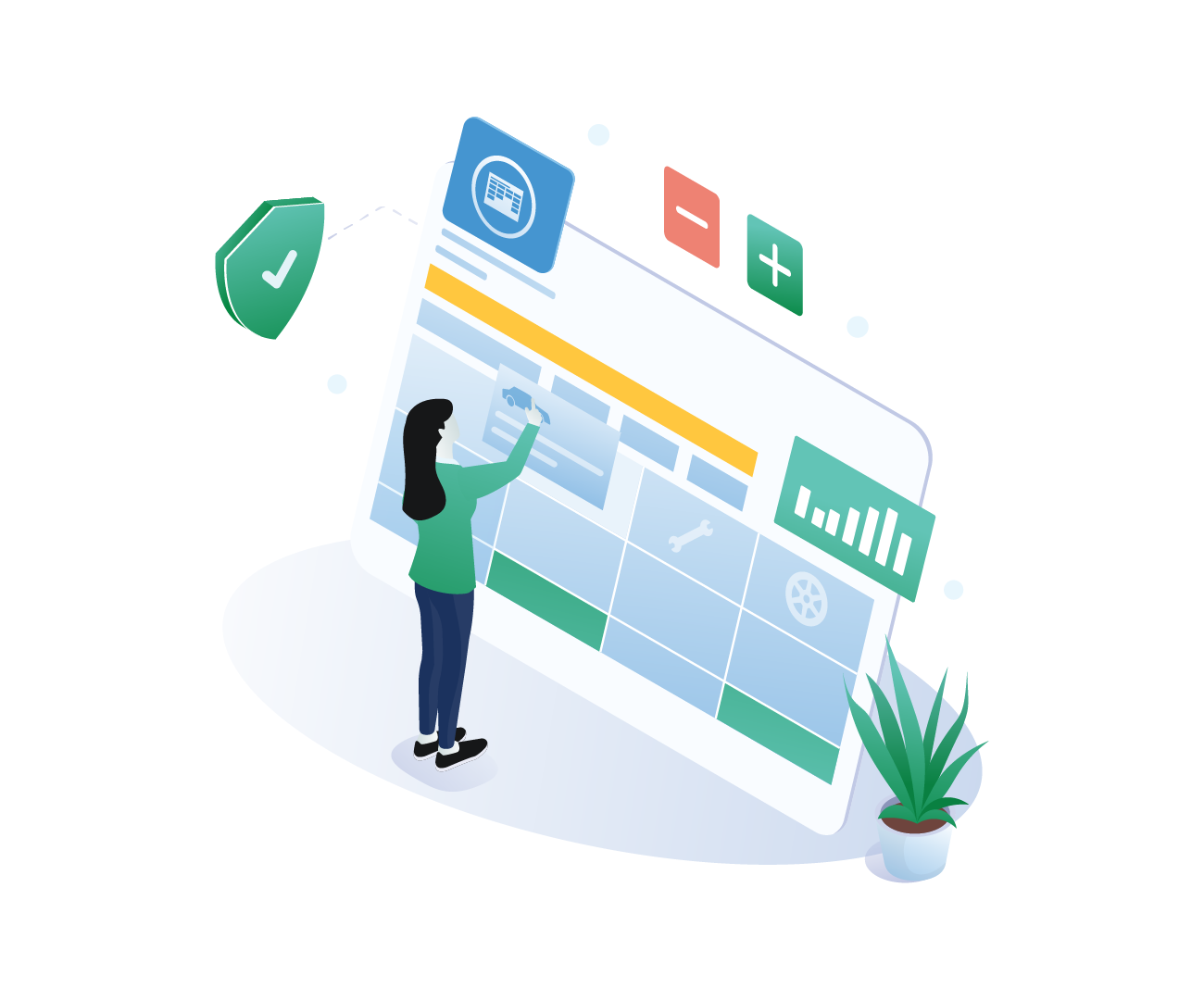 Interactive Tablet Menu
Personalize the menu experience. FLITE® is a showroom presentation tool that uses touch technology and an interactive survey to create product recommendations that connect to a buyer's individual needs.
Learn More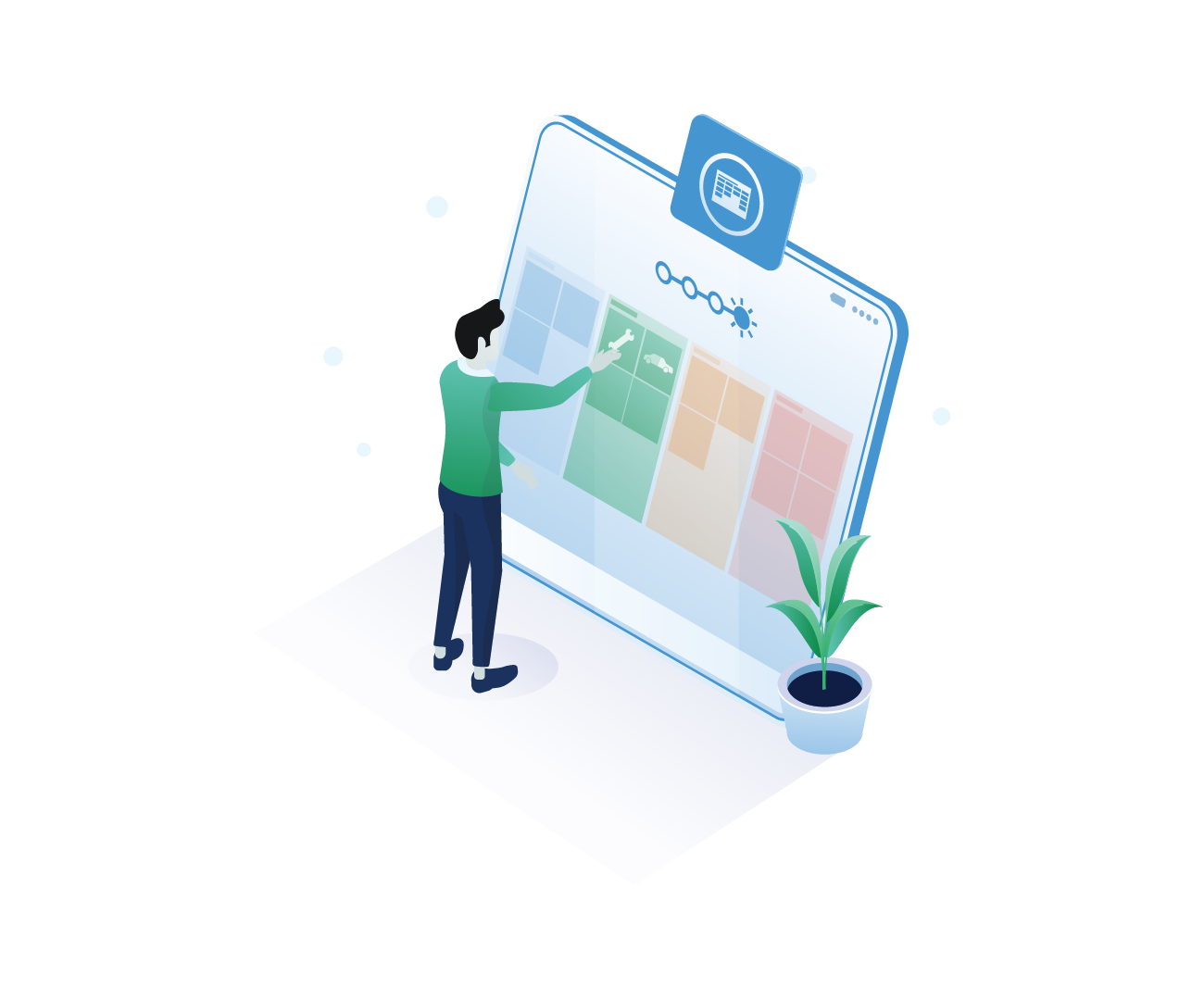 Remote Menu
Want to reach your customers wherever they are? With our remote menu tool you can send a link by text or email so that on-the-go buyers can select protection products from their mobile devices.
Learn More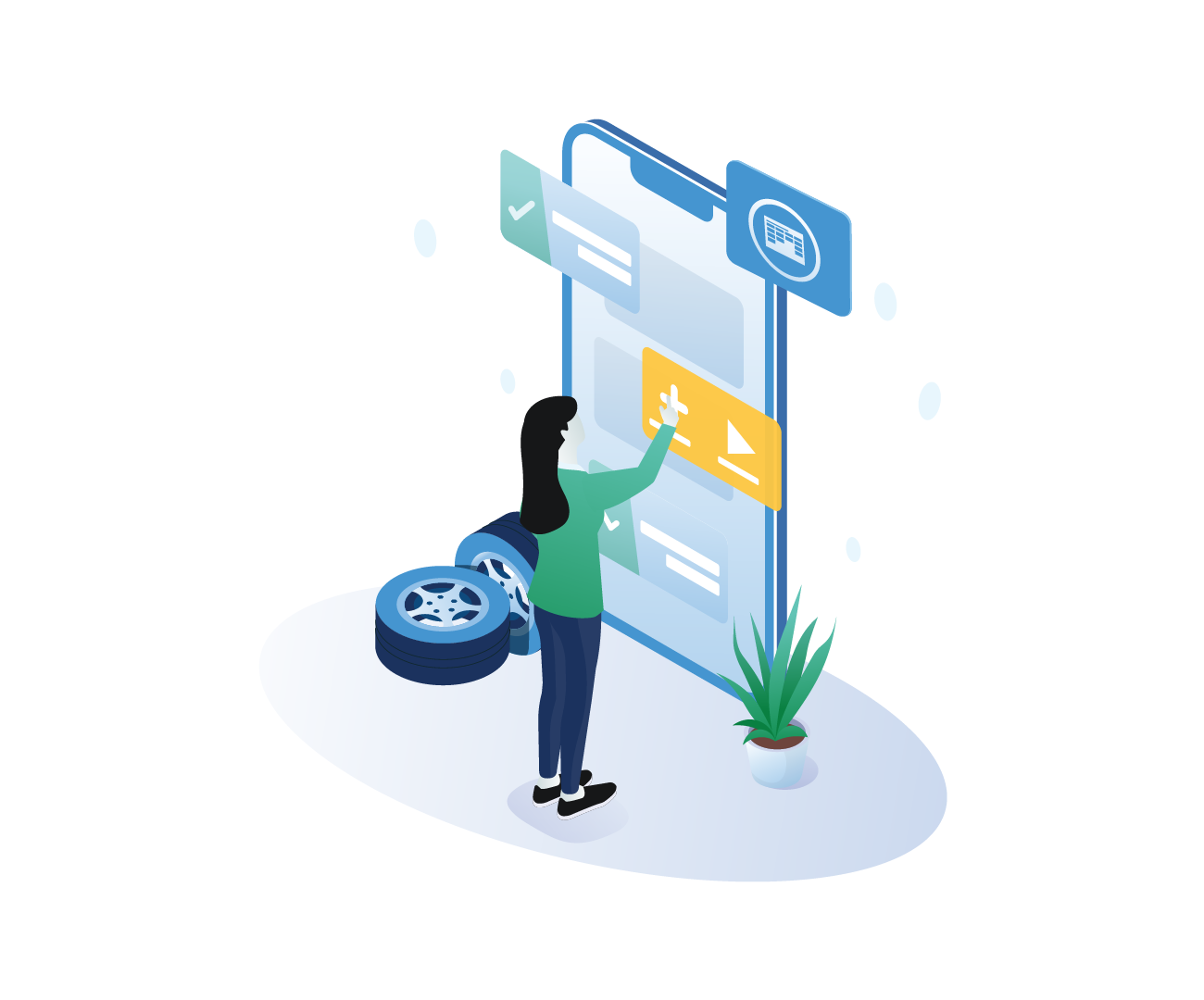 Reporting
How would you like to access your DMS data to build customized reports that drive business decisions and plan for and create ROI?
Learn More