Dealers
RouteOne Insights
How would you like to access your DMS data to build customized reports that drive business decisions and plan for and create ROI?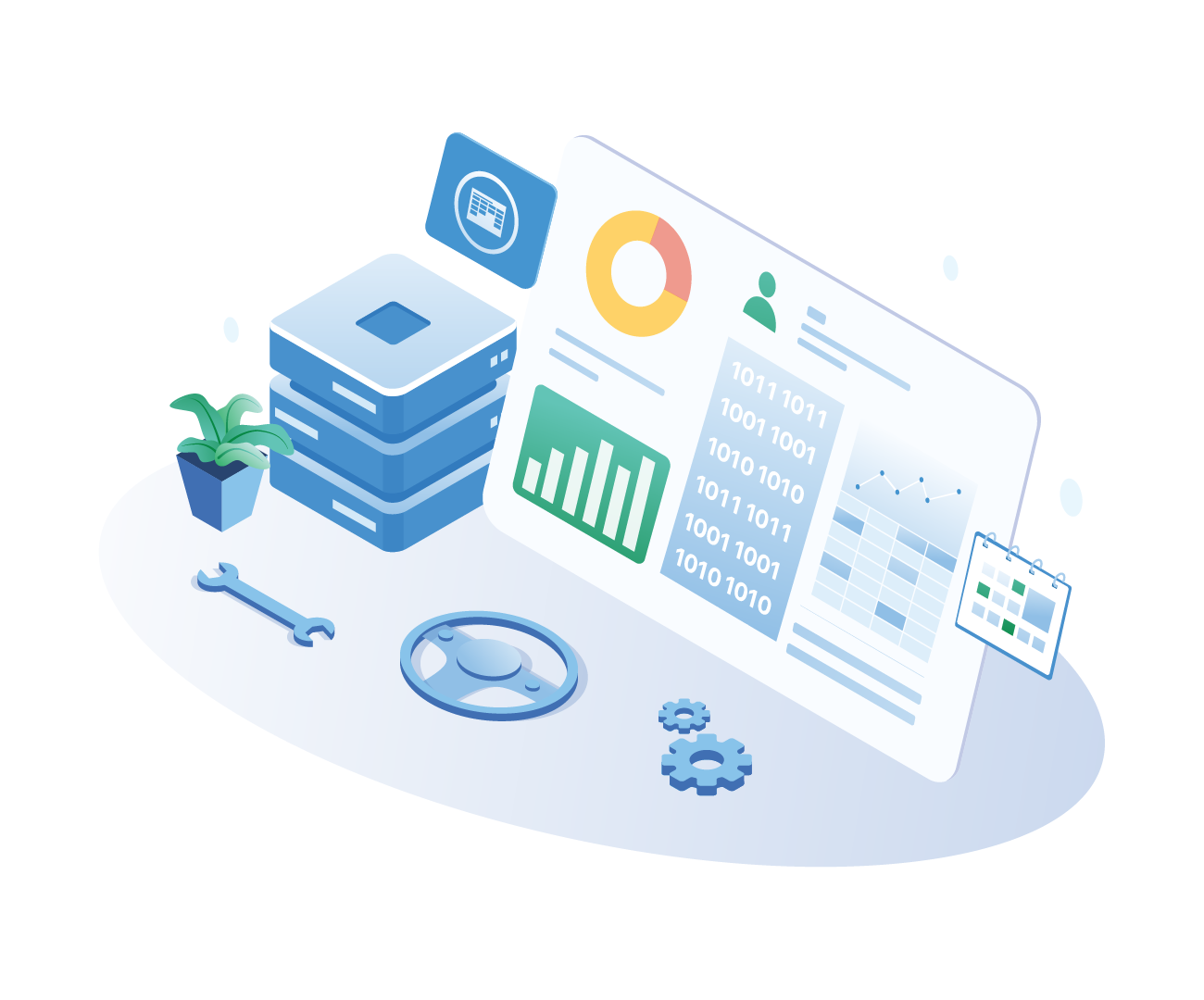 Our RouteOne Insights reporting tool is designed to help you better manage your business. RouteOne Insights is a highly customizable web-based performance and profitability reporting platform. RouteOne Insights' tailored features offer the ability to enhance your reporting experience.
You can easily arrange your data to suit your preferences with our drag-and-drop functionality in our user-friendly platform.
Capture valuable insight into your dealership's F&I performance to manage and explore data critical to your business.
RouteOne Insights integrates directly with your DMS data and offers full control to build customized reports. RouteOne Insights is now accessible through RouteOne's single sign-on process, allowing dealerships all the tools they need for a configurable, connected, and comprehensive sales experience.
Create Interactive and Highly Customizable Reports with a Web-Based Report Builder
See trends in key metrics to make data-driven predictions and understand where growth opportunities reside
Transform any chosen data set into easy-to-interpret charts and graphs
Live reporting with instant access to data at your fingertips
Schedule the day, time, and frequency of when you want to receive reports
Share reports via email directly from the RouteOne Insights platform
View RouteOne Insights in Action
See for yourself how a reporting solution like RouteOne Insights can enhance your F&I process. Contact your RouteOne Business Development Manager or our Service Desk at 866.768.8301 to schedule a short and personalized demo.