Finance Sources
Contracting
We created RouteOne eContracting to enhance the finance workflow further, complimenting RouteOne's Credit tools. Our eContracting solution serves as a natural extension of the credit process, accelerating funding and providing finance sources with accurate, complete contracts.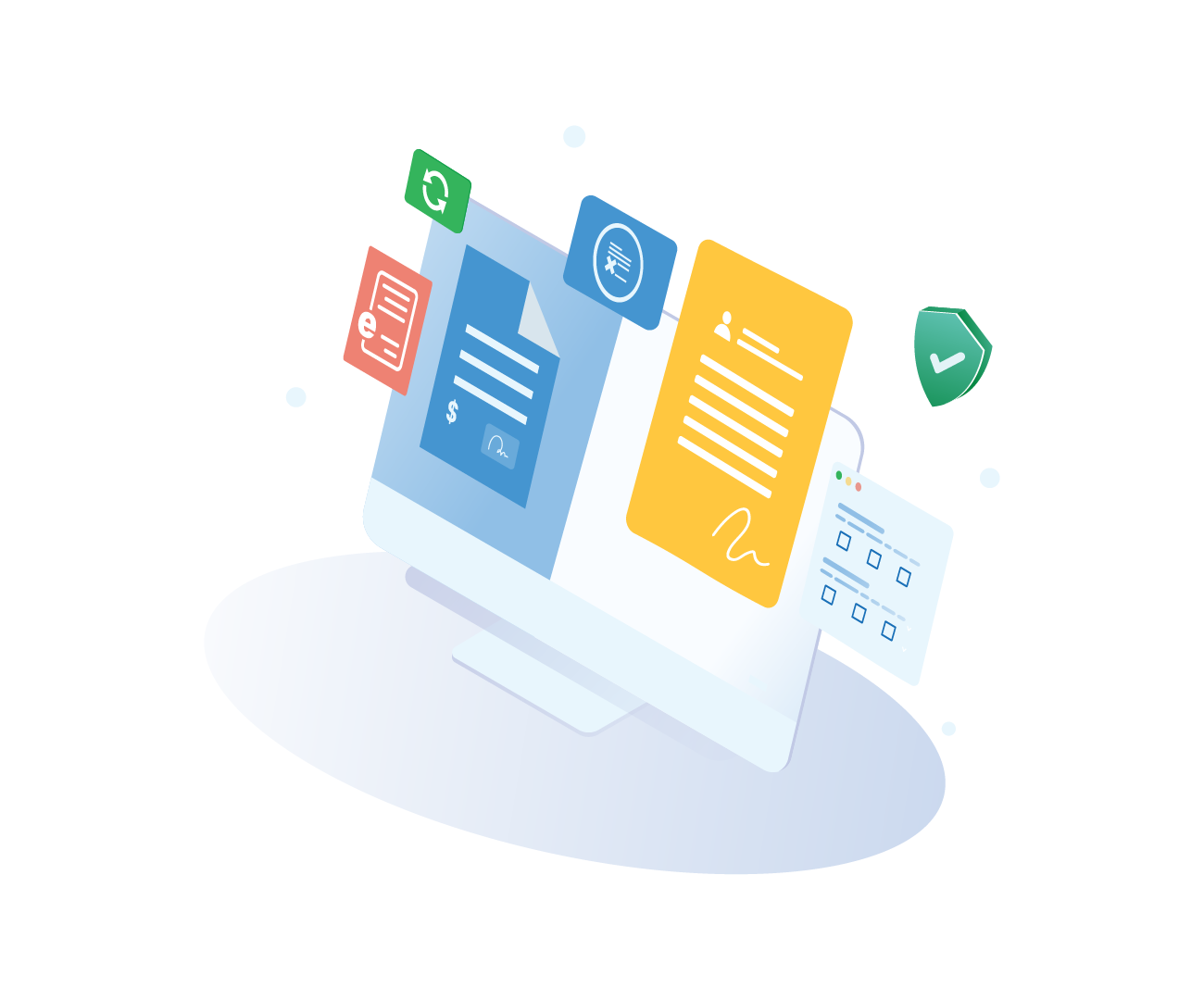 Access More Dealerships with the Technology They Trust
Solutions That Help Build Your Business
We have the technology, tools, and support to help grow your business. Our flexible credit application and eContracting platforms allow finance sources to fund deals faster and support a modern consumer buying experience.
Speed Up Decision Times
We offer a robust set of tools that allows finance sources and dealers to communicate deal data more effectively. Our technology can help you return decisions faster and enjoy a reduction of errors, secure management of documents, and more.
Tools That Create Efficiencies
Many consumers are now seeking a modern purchasing process. Dealers are determined to meet consumer expectations. We have a growing list of complimentary and premium products for finance sources to help your dealers create a modern workflow.
Streamlined Signature Capture
eContracting ensures the capture of all required signatures during the signing process. Dealers can electronically send all eSignable deal documents through our signing portal to collect signatures in one signing ceremony, either in-store or remotely.
eContracting
Finance sources that support RouteOne's eContracting can return decisions faster, enjoy reduced errors, and benefit from the secure management of documents.
Learn More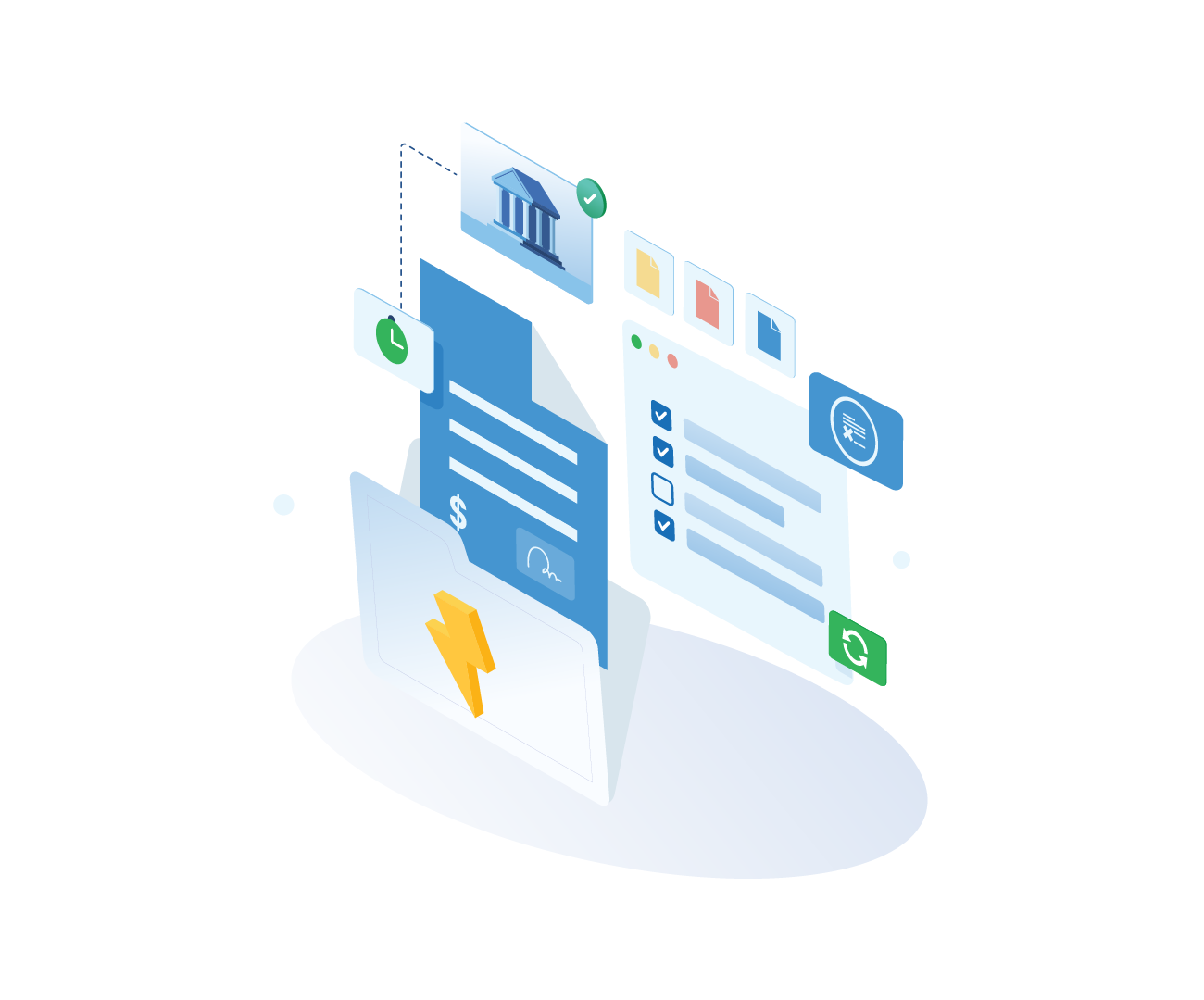 The Digital Deal®
The Digital Deal brings autonomous funding within reach by creating a digital workflow and delivering finance sources a full data payload for even faster funding and fewer held offerings.
The Digital Deal is a registered trademark of Open Dealer Exchange, LLC.
Learn More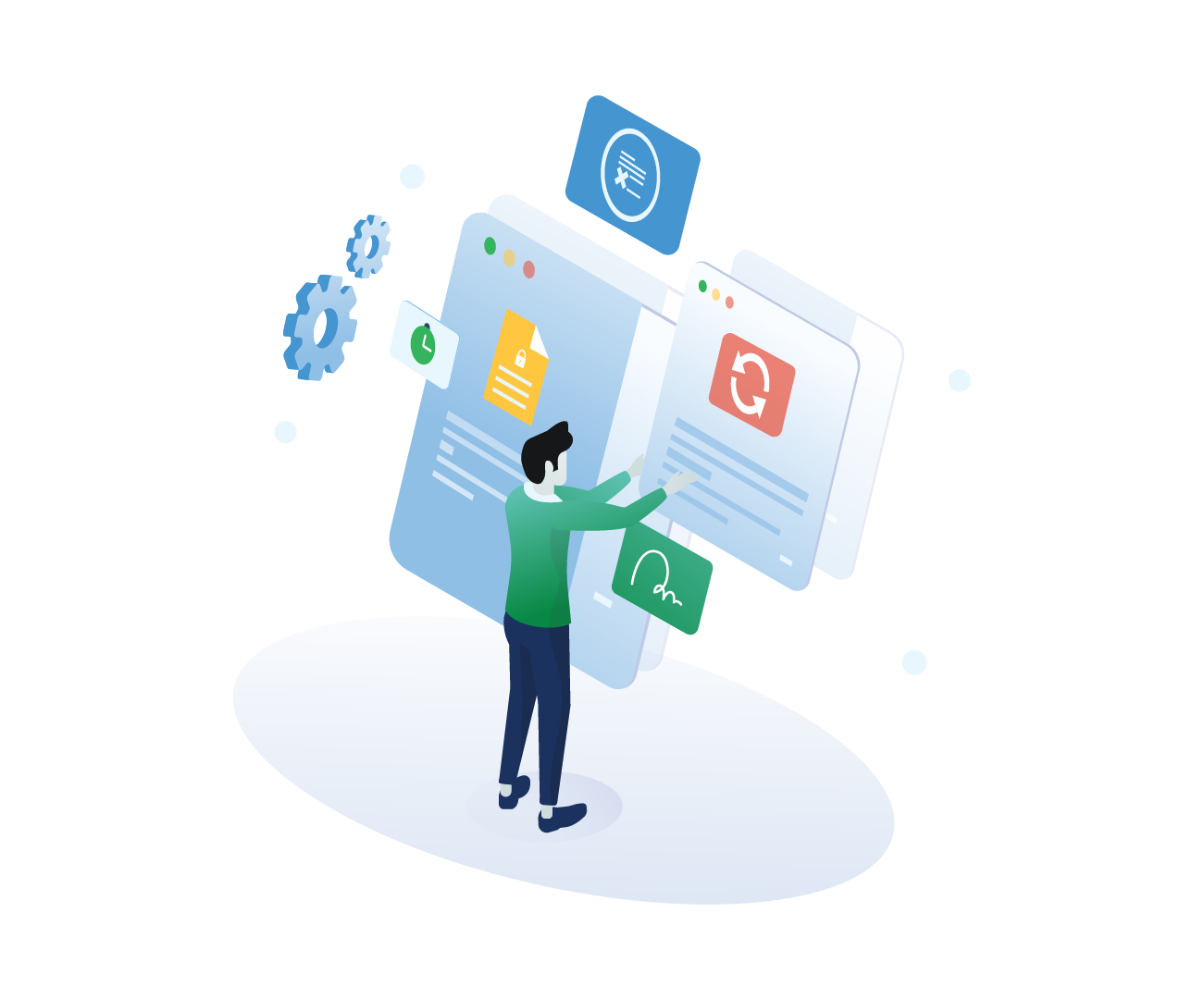 Remote eSigning
RouteOne's Remote eSigning can help your dealers streamline their eContracting workflow, build a flexible purchasing experience, and capture signatures in one signing ceremony.
Learn More