Pat Rinaldo was named CIO, Auto and Insurance for Ally Financial in October 2018. Pat and his organization are responsible for technology delivery for Ally's industry-leading auto finance franchise, the core revenue engine for the company.
Pat has over 27 years of experience within the auto finance and insurance industries, and he has held leadership and technology delivery roles in various areas, including auto servicing, credit operations, collections, and dealer engagement.
Pat earned a bachelor's degree in economics from the University of Michigan, and is a lifelong resident of Michigan.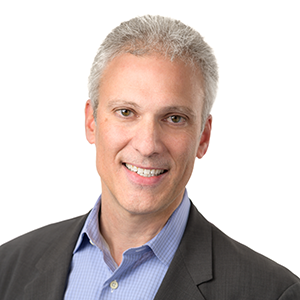 Ally Financial - RouteOne Board Member