Kerri Koellner is the Executive Director of Ally Insurance responsible for a comprehensive suite of dealership products, customer care and operations, strategic project delivery, and is a board member of Motors Insurance Corp.
Kerri has a passion for employees, customers and community and represents Ally's core value of Doing it Right as a member of Impact100, dedicated to community support in the Detroit metro area.
Kerri has more than 25 years of experience in the auto and insurance business and most recently served as the Insurance Chief Financial Officer. Kerri earned an MBA from Indiana University Kelley School of Business and a BBA from Saint Mary's College in South Bend, IN.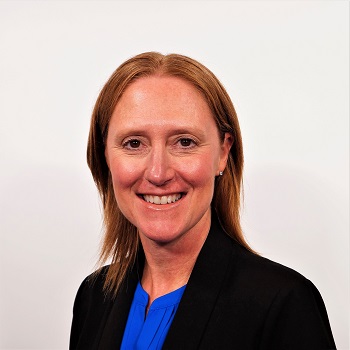 Ally Financial - RouteOne Board Member