Janice Basile is the Chief Financial Officer of RouteOne, a joint venture between Ally Financial, Ford Motor Credit Company, TD Auto Finance, and Toyota Financial Services. She joined RouteOne in June 2004. Basille is responsible for all accounting and financial matters of the company.
Before joining RouteOne, Basile spent most of her 13-year public accounting career with Deloitte and Touche's Orange County audit practice, focusing on high-tech start-up companies. She transferred to the Detroit office of Deloitte & Touche in 1996. In 1998, Basile left Deloitte & Touche and served as CFO for a full-service optical company and an automotive plating operation.
Basile received a bachelor's degree in accounting from Michigan State University and is a member of the American Institute of Certified Public Accountants. She is a certified public accountant in both California and Michigan.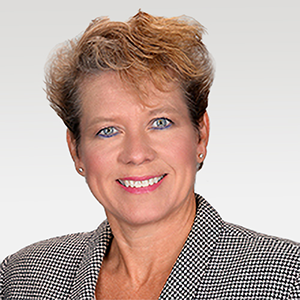 Chief Financial Officer