Dan Doman is Chief Legal and Privacy Officer for RouteOne, a joint venture between Ally Financial, Ford Motor Credit Company, TD Auto Finance, and Toyota Financial Services. Doman joined RouteOne in March 2002. He manages all RouteOne's legal, governmental, privacy, and security affairs.
Doman began his legal career with Ford Motor Credit Company in 1991. His areas of practice include litigation, consumer financing and leasing transactions, federal and state compliance, and e-commerce. Before working for Ford Credit, Doman spent ten years as a financial analyst with General Mills Inc. and Chrysler Motor Company. He left Ford Motor Credit in June 2004 to become a full-time RouteOne employee.
Doman graduated cum laude from the University of Detroit School of Law. He also received a master's of business administration (finance), magna cum laude from the University of Detroit, and an undergraduate degree in accounting from Ferris State University. Doman is a member of the Michigan State Bar and its Computer Law Section.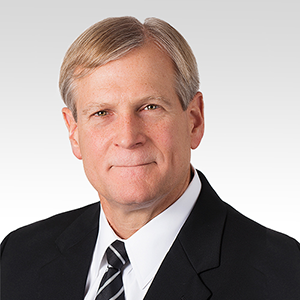 Chief Legal and Privacy Officer