Chris Irving is RouteOne's Chief Information Officer, a joint venture between Ally Financial, Ford Motor Credit Company, TD Auto Finance, and Toyota Financial Services. He is responsible for managing all information technology and systems development. Irving joined RouteOne in 2002 and re-joined in 2012. Before his current position, Mr. Irving served as the Director of Application Development and Director of IT Operations for RouteOne.

Before joining RouteOne, Mr. Irving was a senior manager responsible for information technology across automotive and financial services industries. He also spent time as a consultant for General Motors focused on operations, process improvement, and governance.

Mr. Irving earned a Master's of Business Administration from Walsh College. He earned his Bachelor of Science from Michigan State University and graduated from the Electronic Data Systems (EDS) Information Analyst Development Program.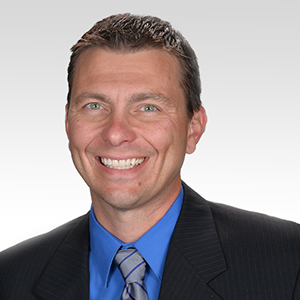 Chief Information Officer