Anthony Goulbourne is the President of RouteOne Canada, a joint venture between Ally Financial, Ford Motor Credit Company, TD Auto Finance, and Toyota Financial Services. He joined RouteOne in 2004. Goulbourne is responsible for all sales and product matters for the company in Canada

Before joining RouteOne, Goulbourne spent most of his career in banking with a focus on credit systems. He held various positions as an accredited lender and licensed investment advisor within community branch management before transitioning to BMO's systems analysis team. In 2002, Goulbourne left the banking community to work within the PMO at First American Title as a Project Analyst and provided IT consulting services within the credit decisioning and vehicle servicing industries.

Goulbourne received diplomas from Cambrian College in Chemistry and Ryerson University in Information Systems Management.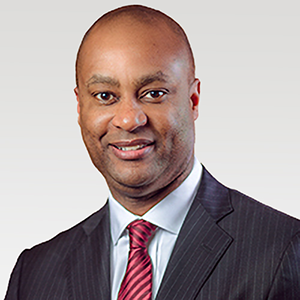 President, RouteOne Canada