Canada Dealers
Digital Retail Services
Meet and greet your customers wherever they are; online or in-store. Our flexible solutions are another piece of your dealership's modern digital purchase process.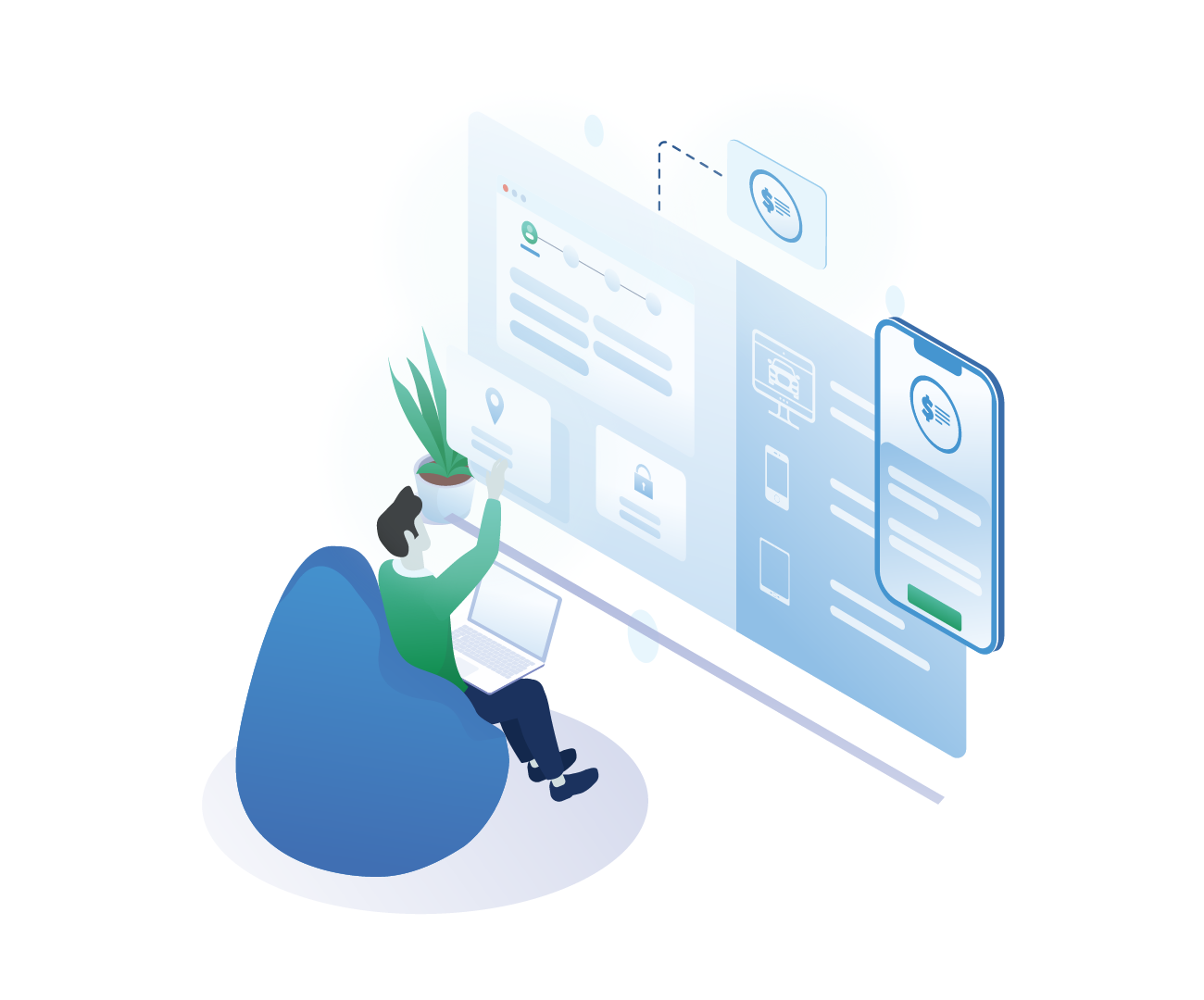 Engage consumers early in the vehicle purchase process. Our Digital Retail Services feature an embedded online consumer-facing credit application for your dealership's website. Other notable benefits include customized branding, optional fields selection, and lead capture functionality with a modern look and a responsive design.
Your Digital Retail Services subscription integrates directly with the core RouteOne platform and the leading integrated Canadian Dealer Service Providers to create another piece of your digital workflow and a modern customer experience online, in-store, or a hybrid of both.
Modern solution helps customers work through your buying process from the web or on any mobile device
Embedded video to guide consumers through the credit application process
Elevate customer confidence with recognizable security and customizable styles
Multi-lingual functionality
Digital Retail Services for OEMs
Deliver vital information through your own application! Create a specifically designed application for your OEM through RouteOne. To learn more about RouteOne's digital retail services, contact your RouteOne Business Development Manager, or RouteOne Support at 877.556.0003. Here are some of our most recent projects for OEMs.
GM Canada's Online Consumer Credit Application       GM Canada's Certified Pre-Owned Program
Subscribe to Digital Retail Services
Your Dealer System Administrator (DSA) can subscribe to our Digital Retail Services in the Admin tab in the RouteOne system, under Other Services. More questions? Contact your RouteOne Business Development Manager or the RouteOne Service Desk at 877.556.0003.