GM Online Consumer Credit Application
GM has an initiative, in response to consumers increasingly shopping for vehicles online, called Online Consumer Credit Application (OCCA). OCCA is an innovative, virtual sales tool that directs interested, qualified consumer leads generated on the GM.ca website to participating dealers.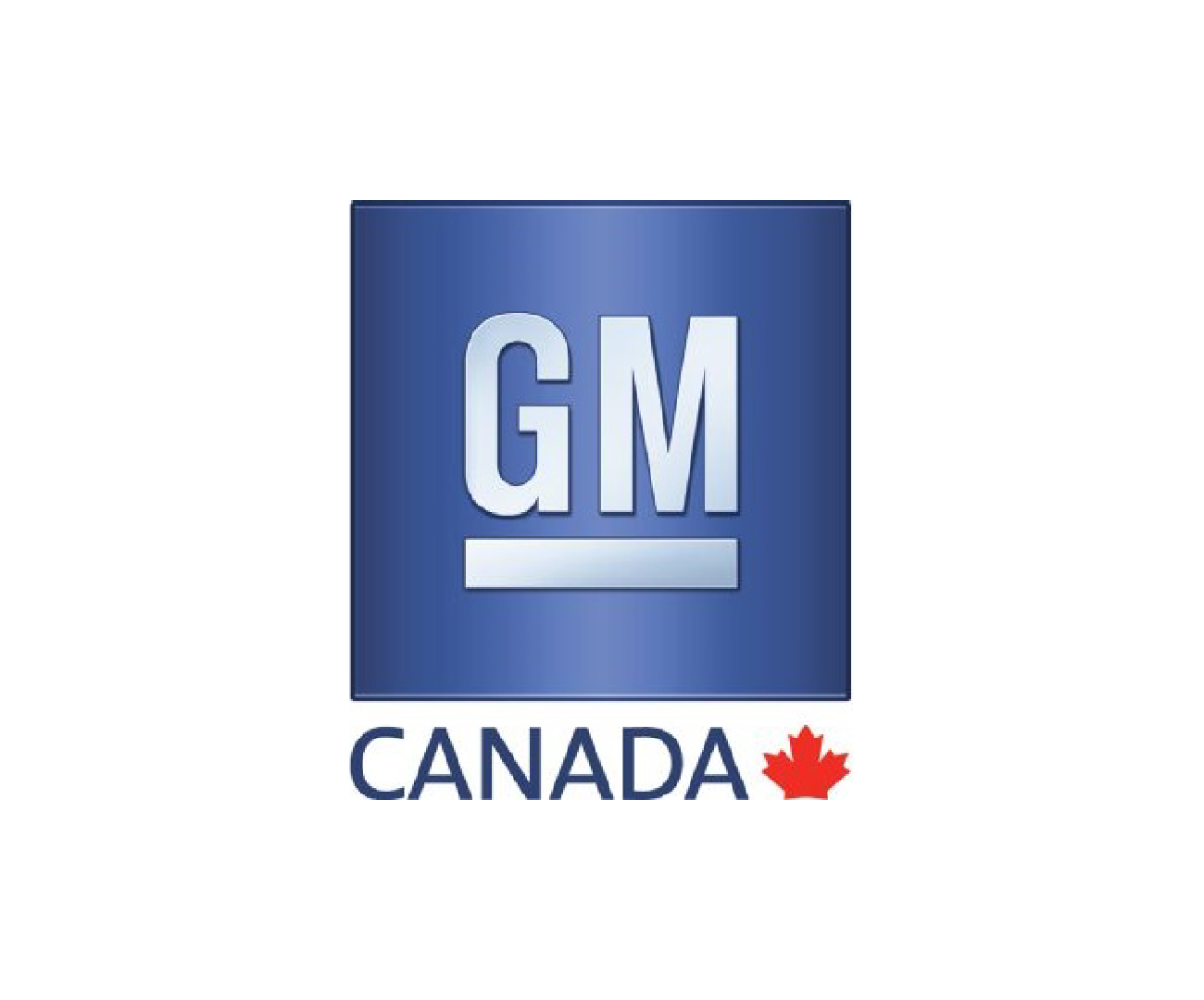 GM Online Consumer Credit Application is mutually beneficial to the dealership and the customer experience. This virtual sales tool allows dealerships to focus their time on qualified, high quality leads with customers that are fully committed to buying a car. With just a few clicks, GM OCCA gives car buyers the convenience of making all their decisions online and potentially walking into a dealership with paperwork ready at the time of delivery. If a customer is not immediately approved, an "under review" status will be sent to the customer by email. This allows the dealership to follow up with these leads and send the application to an alternate finance source. Customers will never receive a "declined" status from GM OCCA. To participate, a dealership must have a completed DPA with GM & RouteOne.
---
Car Buying, Made Simple.
Consumer expectations have risen dramatically in the online era. GM OCCA puts GM dealers a step ahead of the market. No other OEM offers a complete service online in terms of car buying.
Key Consumer Features
Build a car on the GM.ca website
Pick payment terms and transaction type (lease or retail)
Submit a credit application directly to the finance source and dealership of choice for immediate approval
Key Dealer Features
Drive online consumers into the dealership
Receive qualified, engaged leads
Lead generation for approved and under review consumers
Streamlined workflow
Enhance the customer experience and save time with credit applications and finance source decisions already made online
Get Support When You Need It
You can count on RouteOne to take care of your needs. Our customer support and sales team is available at 877.556.0003 (bilingual support) to assist you with any RouteOne-specific question. You also have access to a team of field and Business Development Managers. They are as much about helping you get the solutions you need as they are about making sure you get the most out of them.