Canada Dealers
Remote Menu
Want to reach your customers wherever they are? With our MaximTrak GO® remote menu, you can send a link by text or email so that on-the-go buyers can select protection products from their mobile devices.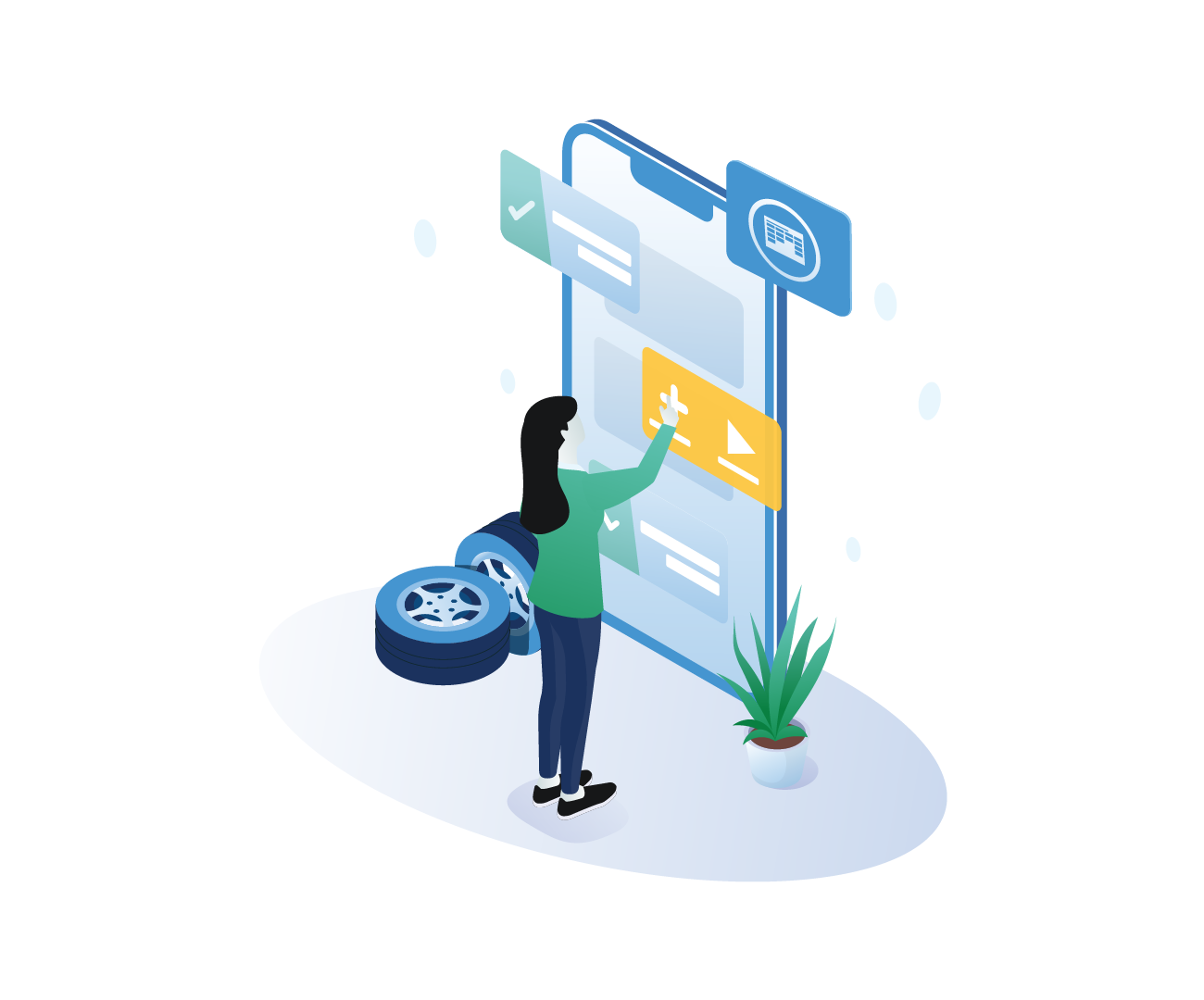 More than ever, consumers routinely use their smartphones for comfort, commerce, and control. As a result, dealers need to reach consumers wherever they are. If you're a RouteOne Menu subscriber, you can leverage the power of a modern F&I experience with GO. Our remote menu gives you the flexibility to provide your customers with an aftermarket product selection process of their choice – online or in-store.
Convert your personalized menu presentation with our remote menu solution and send a link to a smart device. Then you can walk customers through a presentation over the phone or have them browse through the list in your showroom and self-educate with informative product videos. Your choices are virtually endless. Customers can select their product options and confirm their package from their device, triggering a dealer notification to complete the transaction.
Dealers remain in control of the aftermarket presentation process
Easily convert your menu presentation and send it to a mobile device so customers can select protection products on the go
Use the Automated Post-Sale Follow-Up for declined products and future customer engagement
View Our Remote Menu in Action 
Discover how our remote menu solution can enhance the F&I process for you and your customers. Contact your Business Development Manager today for a short and personalized demo.