Canada Dealers
Credit and Contracting System
Did you know you can use RouteOne's Credit and Contracting System as a central hub for your digital retail, credit application, eSigning, and contracting needs? Now that's a more efficient workflow.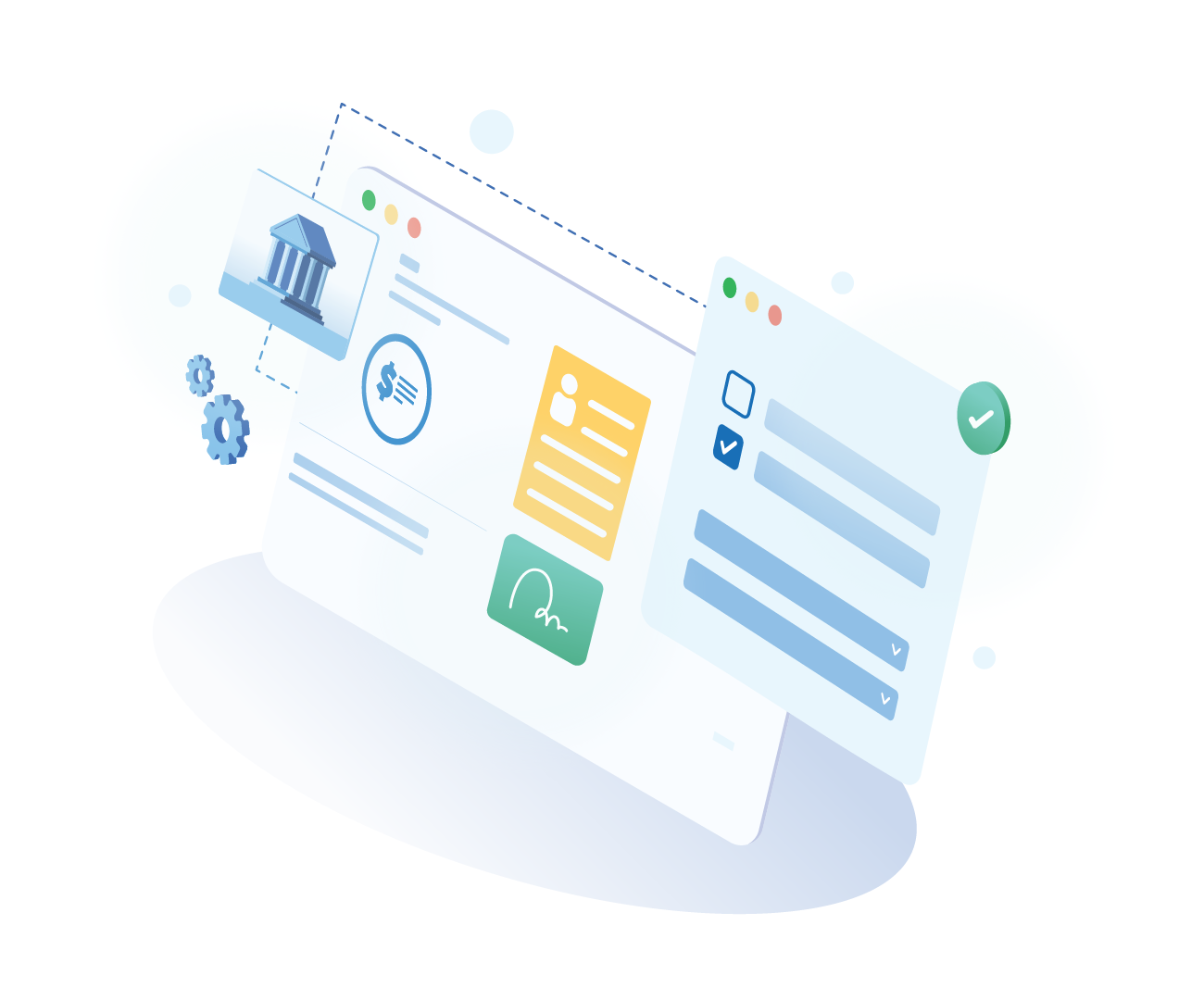 These days, your deals can begin at any hour, so it helps that our web-based and mobile-friendly platform is accessible anywhere and at any time. Capture leads wherever your customers are - online or in-store, or through one of our integrated top Canadian Dealer Service Providers (DSPs) .
Share critical documents with your finance sources through RouteOne's online contracting system. Enhance the purchase process by validating essential checkpoints of a contract that can help reduce errors.
Choose from major finance sources, including captive, non-captive, prime, and non-prime. Enjoy exclusive access to Ford Motor Credit, Mazda, Subaru, Jaguar Land Rover, Chrysler Online Consumer Credit Applications, GM Online Consumer Credit Applications, and more.
Digitally capture signatures for credit applications and privacy notices. RouteOne can help you build a workflow designed for speed and accuracy with features such as pre-filled credit application fields that save time and built-in compliance measures that protect consumer data.
Pull reports from Equifax and TransUnion
Access to complimentary security tools,including activity alerts, active user reports, IP blocking, and permissions
Obtain real-time payoff amounts from a consumer account with Payoff Quote
Create a paperless purchase process with RouteOne's eSigning
Access to reports that include credit bureau volume, customer prospecting, dealer application time, and more
Offer customers a modern experience with RouteOne's Remote eSigning