Canada Dealers
Menu Reporting
Our menu reporting is designed to help you manage your business better. View which products are selling, the managers closing the most, and other trends so you can make effective and profitable decisions.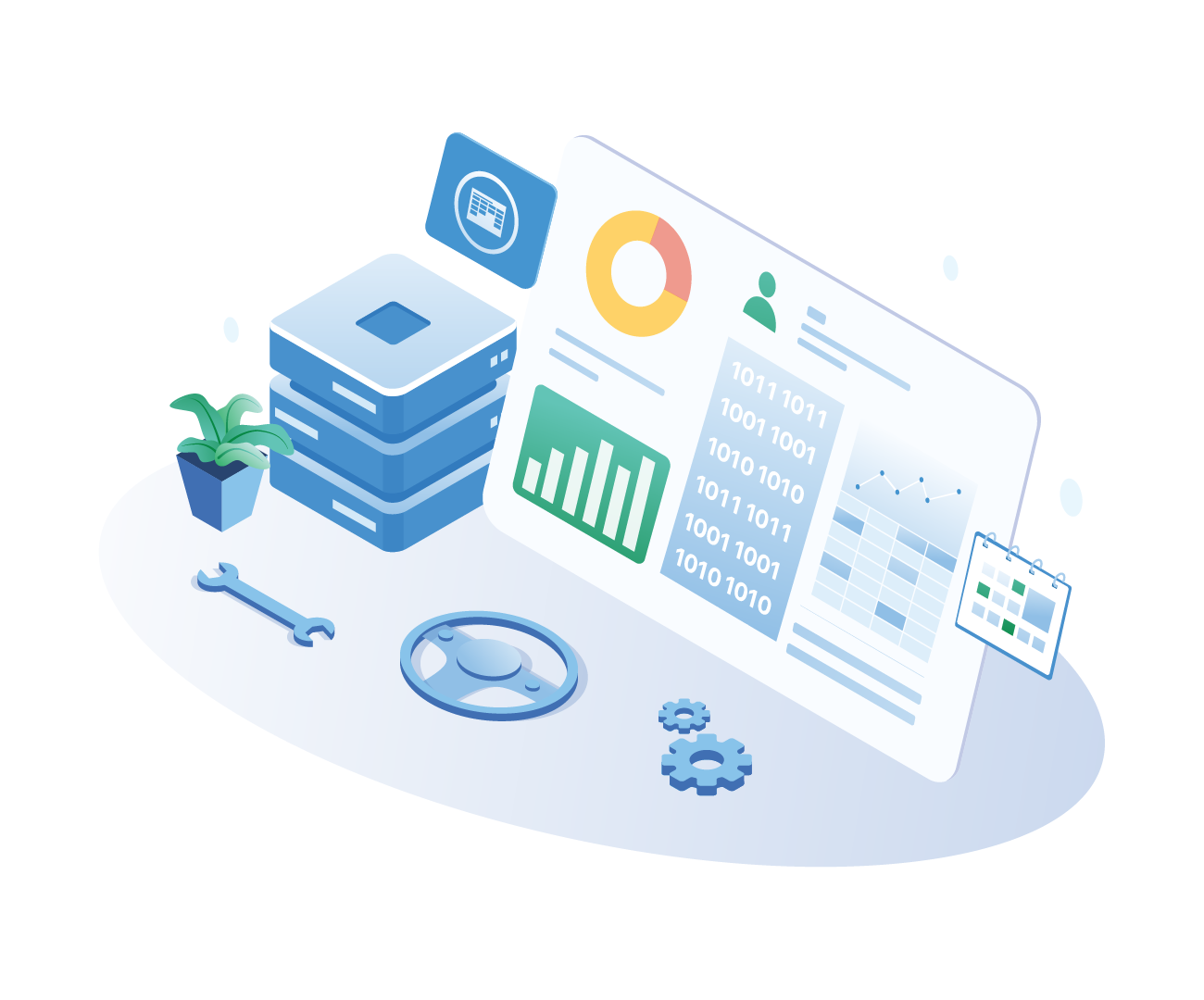 Take advantage of our comprehensive reporting solution. With real-time reporting capabilities, you'll always know how the dealership, an employee, or a particular product performs during a specific month, week, or even day.
Quickly identify what's performing and where potential opportunities lie. Reporting, sales, product, and performance data are pulled automatically, and you get the reports you need. Reporting is part of our suite of solutions, allowing dealerships all the tools they need for a configurable, connected, and comprehensive sales experience.
Handle complex data aggregation and analysis 
Product reports on penetration and product line
Reports on Profit Per Vehicle (PVR) by managers, average gross, and finance type
Learn More About Reporting in RouteOne Menu
See for yourself how a reporting solution can enhance your F&I process. Contact your RouteOne Business Development Manager today for a short and personalized demo.