GM Canada's Certified Pre-Owned Program
Count on RouteOne to provide you with the technology and tools needed to finance and sell your vehicles.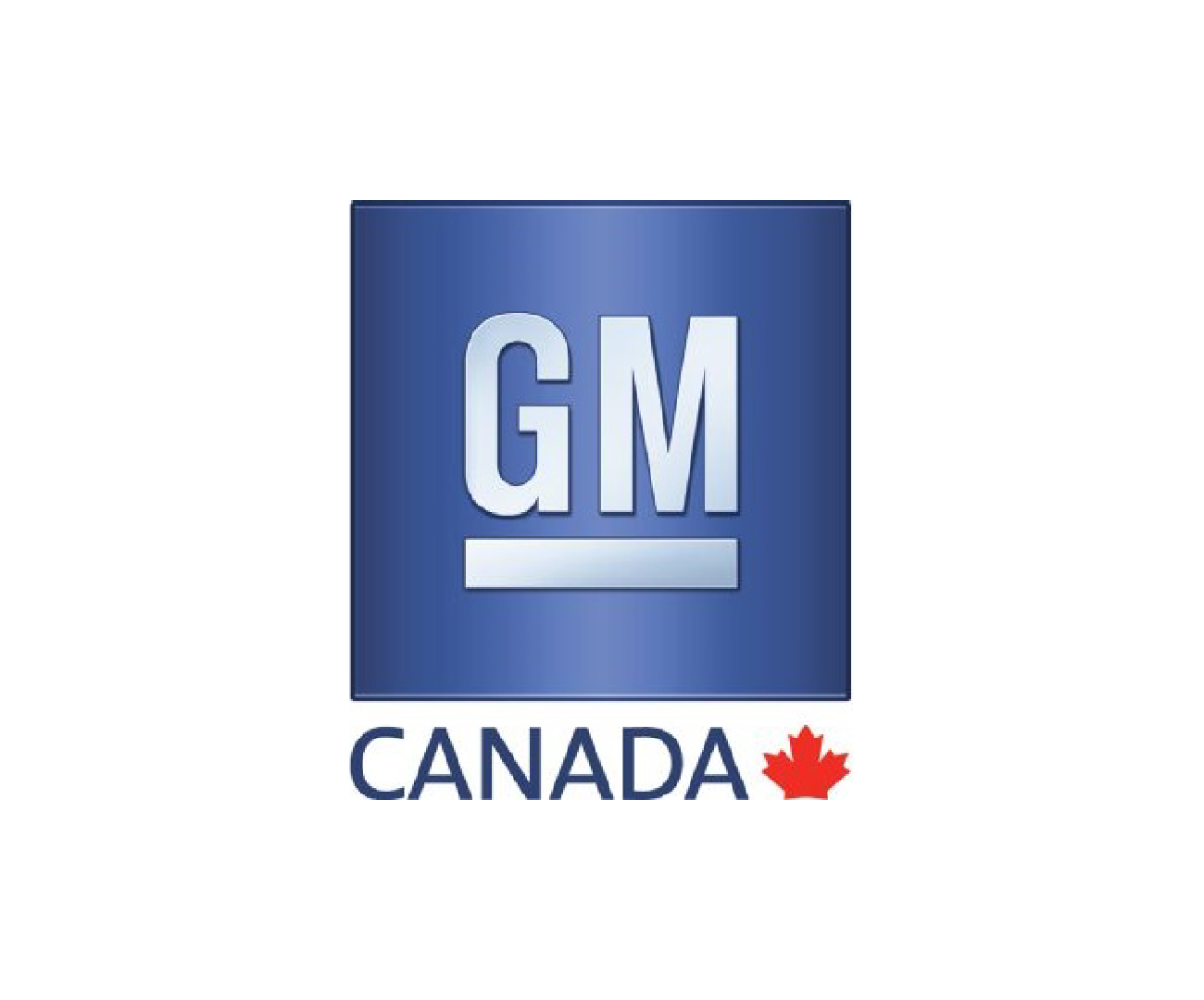 Next Steps
To ensure your GM Canada dealership is utilizing these valuable tools RouteOne offers, be sure you have an active Dealer Participation Agreement with RouteOne. Most dealers already do, but you can verify your active Dealer Participation Agreement by calling RouteOne at 877.866.0003. For more information on the GM Canada Certified Pre-Owned Program, contact your Business Development Manager, or call the RouteOne support team at 877.556.0003.