Complimentary Dealership Tools
Take advantage of all that RouteOne has to offer your dealership. Many of our tools are complimentary and designed to streamline your workflow and make your life a little easier.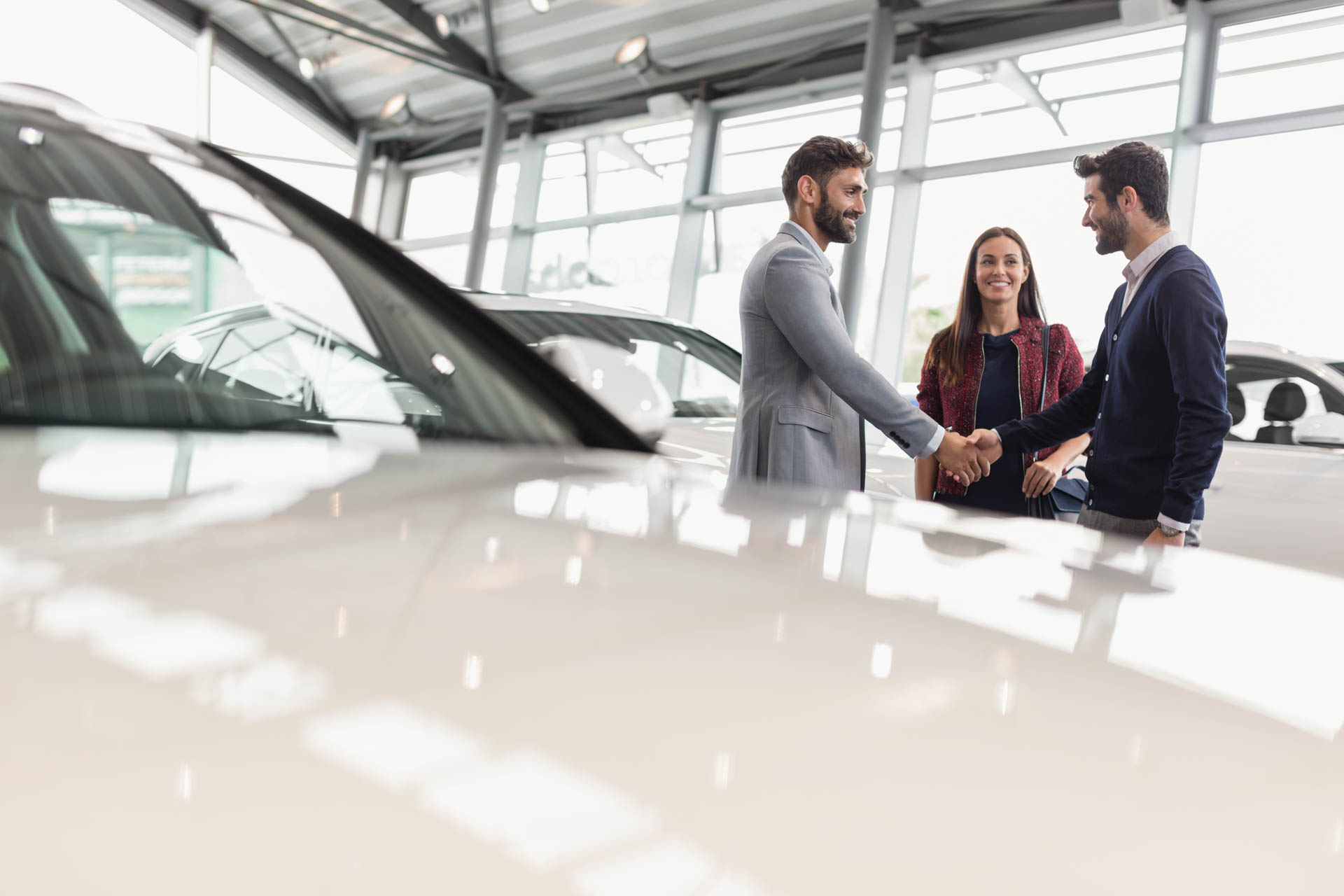 Credit Application System
RouteOne has a web-based credit application management system that dealers trust with access to major finance sources. RouteOne streamlines the credit application process, giving you speed and simplicity to make it easy to check leads and close deals.
Payoff Quote
An integrated feature that allows you to obtain a real-time vehicle payoff amount from a customer account. Our tool allows for greater accuracy with access to the payoff amount and detailed history.
Credit Bureau Integration
RouteOne offers various options for accessing credit reports within our platform. By obtaining your dealership account credentials, or codes, from the credit bureau service provider, you can access credit bureau sources through RouteOne. 
Reporting Suite
Our Reporting Suite provides a comprehensive view of your dealership's finance department and finance source performance. These near real-time reports give you access to key performance metrics to pinpoint new opportunities for growth and profit. 
RouteOne Mobile App
The RouteOne Mobile Application allows your dealership to take the deal wherever your customer may be – in the showroom, at lunch, or in the office. Work a deal virtually anywhere on your tablet or mobile device with our complimentary download. 
IP Blocking
Access to RouteOne is only provided to dealership users from a dealership-approved IP address, helping prevent unauthorized access to sensitive customer data and adding additional security for your dealership.

Permissions
RouteOne provides your Dealer System Administrator(DSA) with the ability to assign employee permissions and access. Manage employee access to personal and confidential customer data and control sharing permissions with your finance sources – no one gets access unless you provide it.
Active Dealer User Report
The Active Dealer User Report helps you manage security and compliance with detailed information on RouteOne users and their RouteOne activity history in your dealership. You can make sure that no one has access to RouteOne but current employees.

Activity Alerts
Set security alerts for suspicious dealer employee activity within the RouteOne platform. An alert notifies your dealership of potentially suspicious dealership activity within the RouteOne platform and provides detailed reporting of the activities.
Open Integration Platform
---
Integrations
RouteOne's open integration platform puts you in control, allowing you to choose the best in class solutions for your dealership, while reducing data entry and duplicate steps in your workflow.