Canada Dealers
Payoff Quote
Want to receive accurate payoff quotes in a fraction of the time? It's easy with RouteOne's complimentary Payoff Quote. Quickly receive real-time quotes online without making a phone call.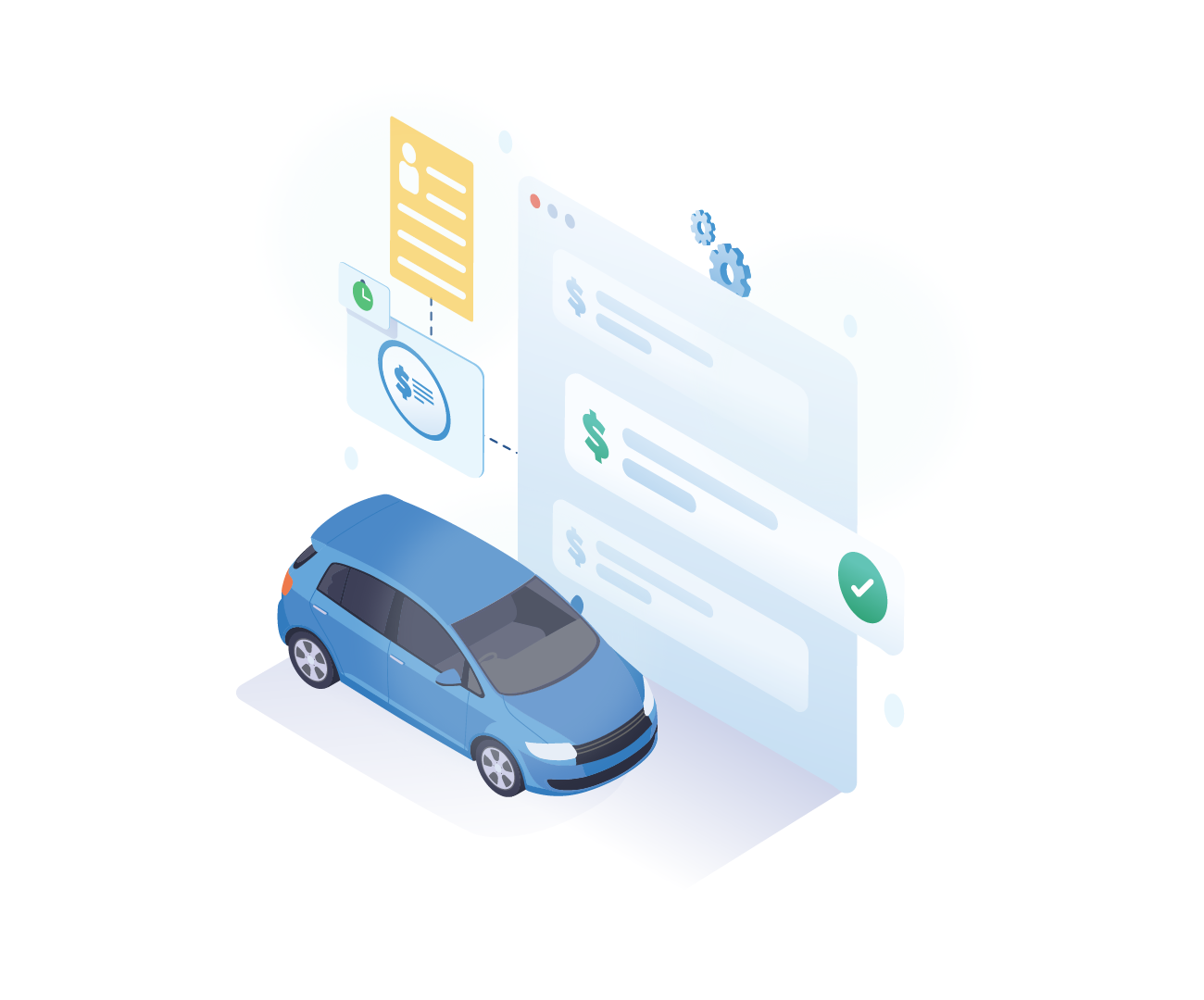 Getting an accurate payoff quote for a customer's current vehicle can be crucial to a deal. RouteOne's Payoff Quote provides up-to-the-minute information on lease or retail trade-ins.
Here's how it works: Dealers securely submit customer data through RouteOne to electronically communicate with a finance source 24/7. The finance source returns the customer's payoff within the system, so there's no need to leave RouteOne.
Wasting precious time on the phone to a finance source is a thing of the past when you use RouteOne's Payoff Quote. It's another piece of your digital workflow designed to save you time and keep you selling.
Increase efficiencies with real-time quotes at your fingertips
Save time - no lengthy phone calls or on-hold waits necessary
Avoid trade-in delays and incorrect payoff amounts
Access Payoff Quote Today
Log into your RouteOne platform, select the Payoff Quote tab, and follow the instructions.  It's that easy. More questions? Contact your RouteOne Business Development Manager or the RouteOne Service Desk at 877.556.0003.