Dealers
Remote Solutions
More dealers and consumers are seeking a flexible, paperless vehicle purchasing process with minimal contact.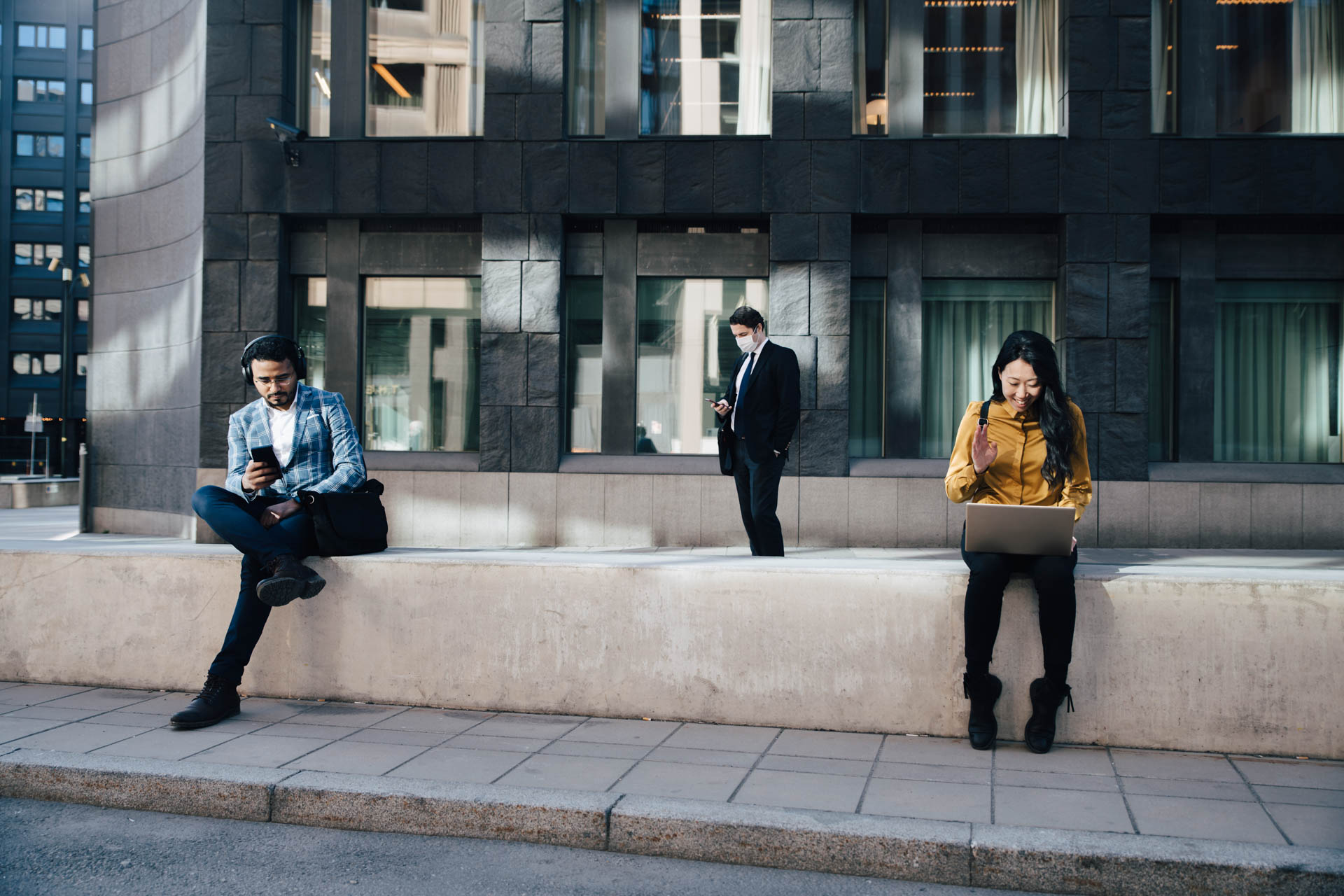 Optimize Your Website with Digital Retail Services for the Online Consumer
Provide a Quote
Build real-time vehicle payment quotes into your Digital Retail experience.  
Automate Essential Tasks
On each customer-completed credit application, you can choose to systematically run ID Verification and Authentication, OFAC, display Privacy Notice, run credit reports, produce CSDN, and auto-submit credit application to your choice of finance source(s) using your business rules.
When your application arrives in your RouteOne Deal Manager, it can already be decisioned by your finance source(s), with many compliance tasks already completed.
Apply for Credit
Consumers can apply for credit or submit lead information from your website. Notifications will let your team know that consumer information is waiting in the RouteOne Deal Manager. 
Integrate to 250+ Integrated Partners
Use your systems and services of choice to facilitate elements of your online transactions. Easily exchange credit application and decision information between your Dealership Management System (DMS), and other Dealership Service Providers (DSP), and RouteOne. 
Get Started with Digital Retail            Learn About Our Compliance Features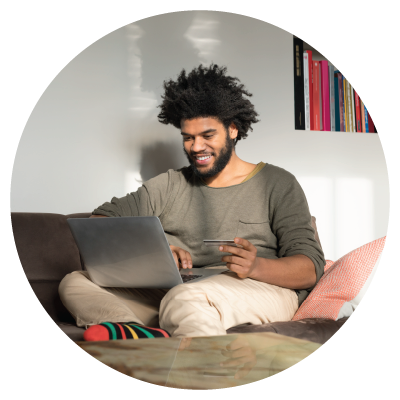 Dealers Can Manage Deals Anywhere
Access RouteOne Anywhere
RouteOne's web-based platform makes it easy to securely extend your F&I to work remotely from home offices on virtually any device or web browser. All leads and online credit applications come into the RouteOne Deal Manager, and alerts can be set to notify users every time a lead comes in.
Access Payoff Quotes
Within the RouteOne platform, you have access to 100+ finance sources that support the ability to obtain real-time vehicle payoff amounts for a customer's account. 
Calculate Collateral and Trade-In Values
Automatically calculate used vehicle loan, retail, and trade-in values on a single screen from within the RouteOne credit application. Obtain valuations from:
J.D. Power®
Black Book®
Kelley Blue Book®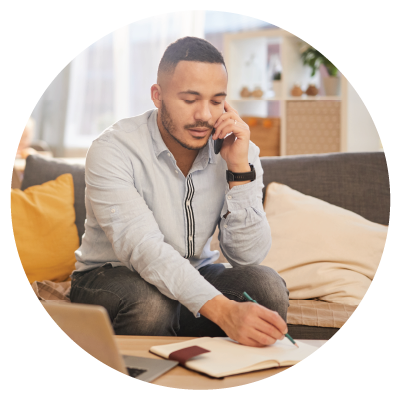 Virtual Menu Selling & eContracting
Remote Menu
Converts your menu into an interactive smart-phone presentation so you can send, show, and sell your products and packages.
eContracting
Data from the credit application, DMS, and menu populate the eContract, reducing the potential for errors and duplicate data entry. 
Aftermarket Forms
Add any additional forms or products via Aftermarket Rating & Contracting, available within RouteOne eContracting.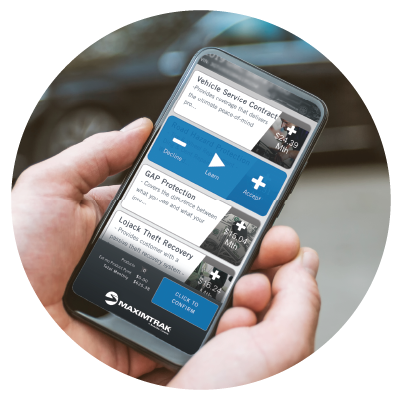 Contract Finalization & Vehicle Delivery
Remote eSigning
Electronically deliver deal documents to your customers for review and signature capture remotely. Customer can sign any remaining documents that may require a wet signature at the time of delivery.
eSign Anything®
RouteOne's eSign Anything allows dealers to electronically send ALL eSignable deal documents through our signing portal to a customer and capture signatures in one signing ceremony; either remotely or in-store.
Deliver the Vehicle
Customer can sign any remaining documents that may require a wet signature at this time.
Electronic Distribution to Finance Sources
Critical contract documents and data are quickly shared between dealers and finance sources, fully automating contract distribution and assignment, and allowing funding to happen within 24 hours.
Electronic Document Storage
In-dealership or from a home office, store your electronic documents in a centralized location with an automated, organized, efficient, and secure storage system.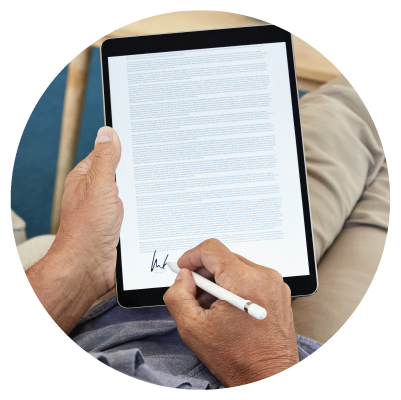 Learn More in Our Interactive Webinars
Our team is here to guide you through the process. Sign up for our complimentary System Overview, eContracting, Menu, or Remote eSigning webinars.